Announcing the 2015 Season!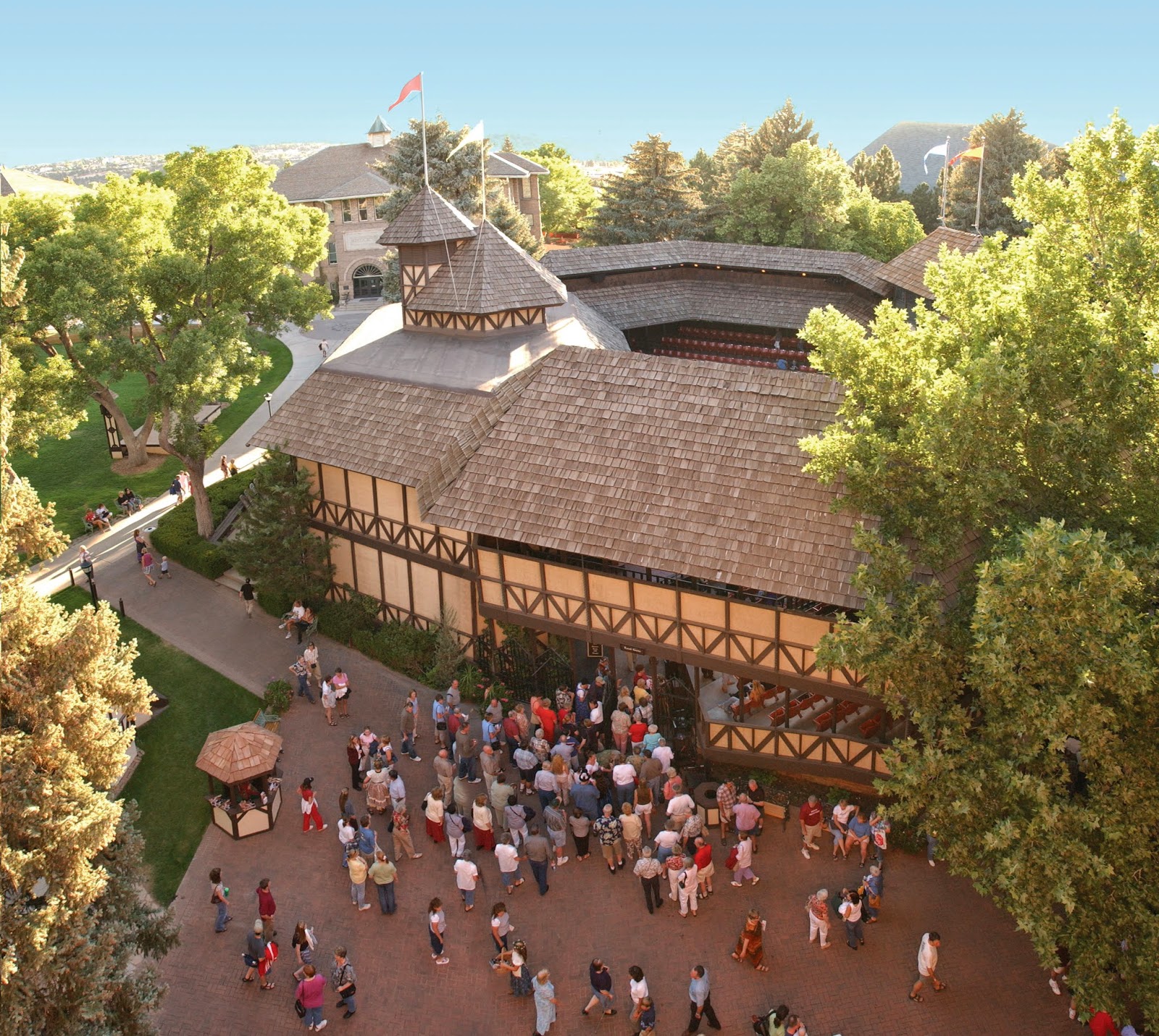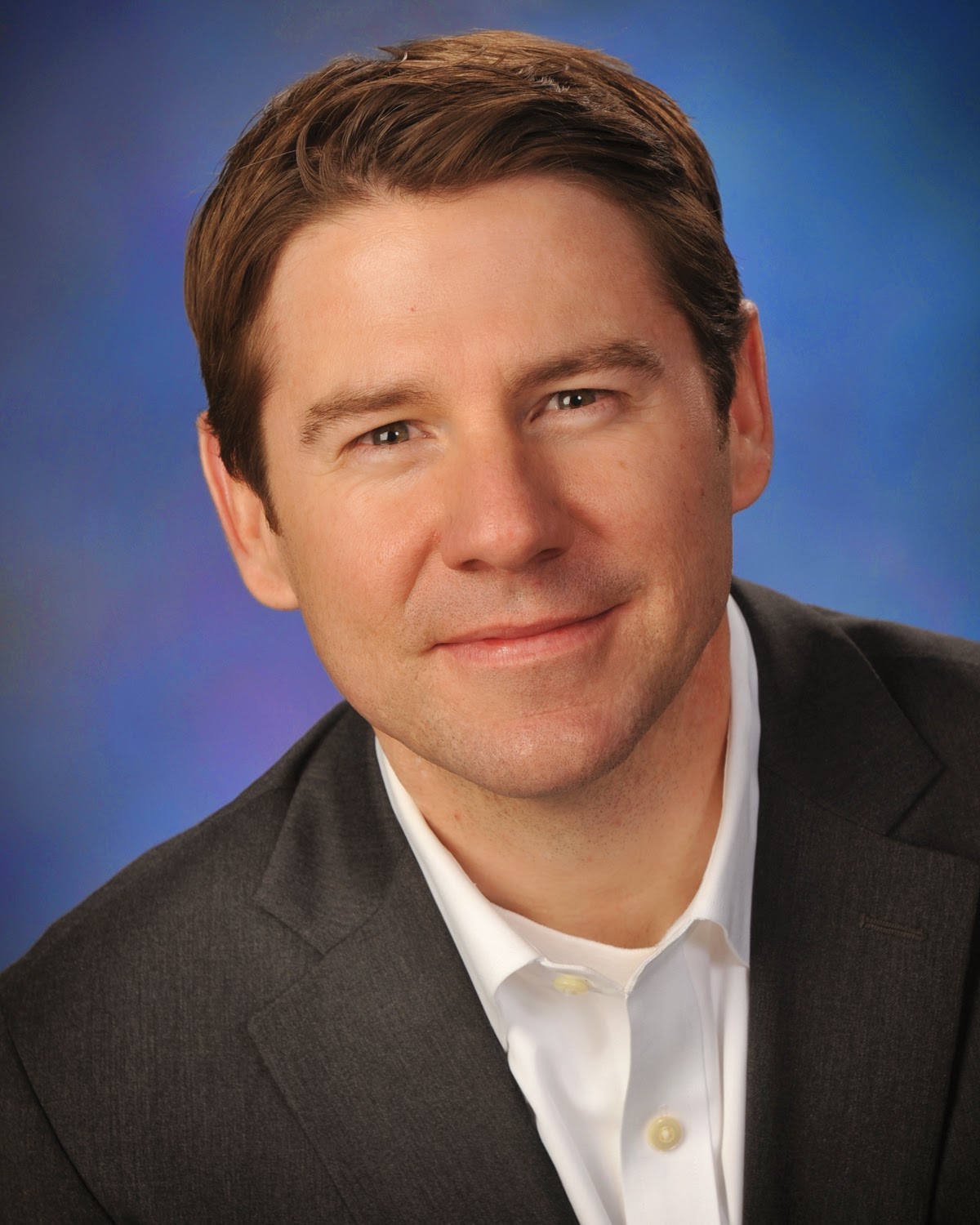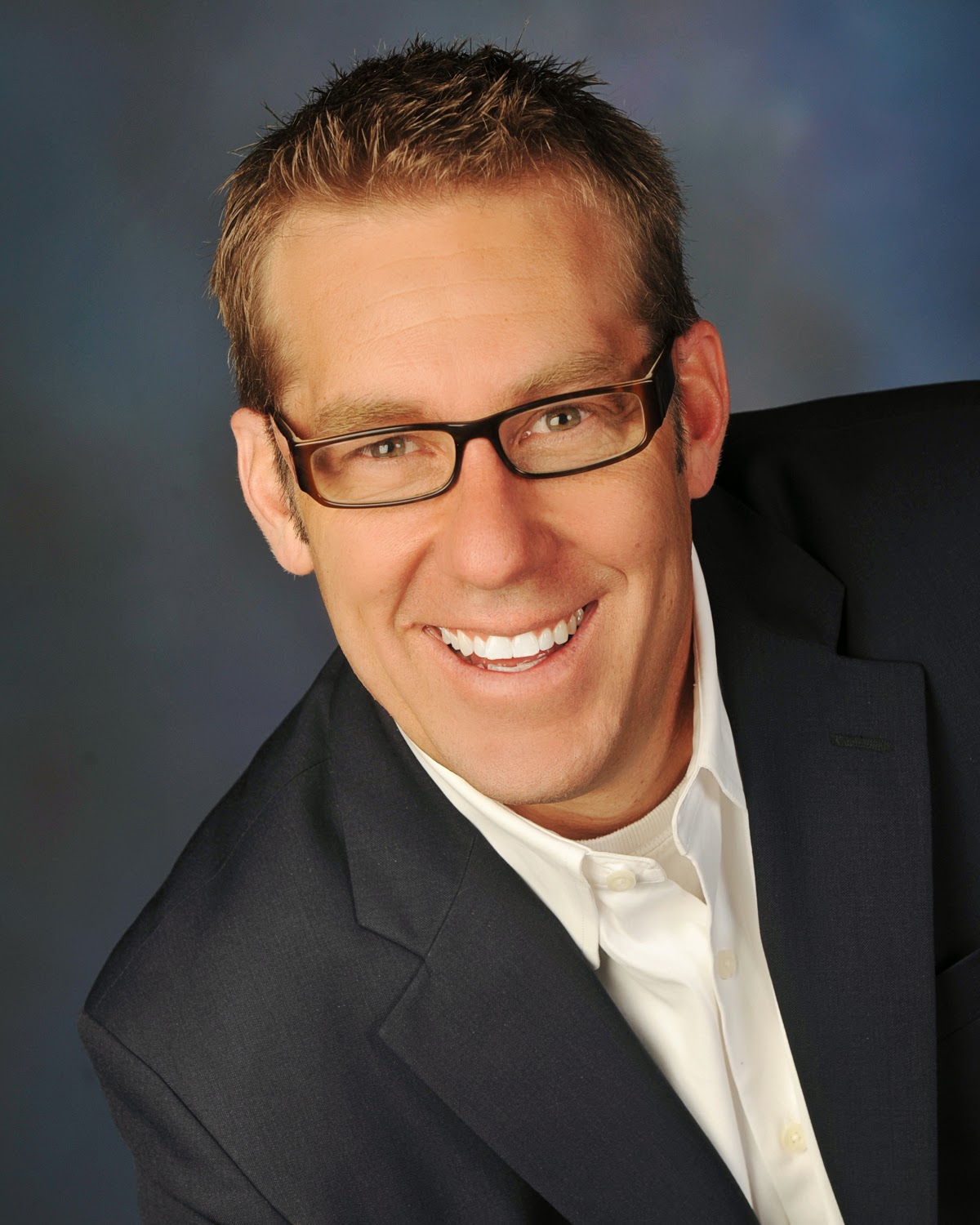 The Utah Shakespeare Festival recently revealed its 2015 season, eight exciting and diverse comedies, musicals, tragedies, and histories running from June to October. Artistic Directors David Ivers and Brian Vaughn announced the season, which includes four Shakespeare classics, a Rodgers and Hammerstein musical, a classic American farce, one of the world's greatest suspense thrillers, and the story of the famous composer, Wolfgang Amadeus Mozart.
Tickets for the 2015 season go on sale June 23, 2014. They are available via the Festival website, www.bard.org; telephone, 800-PLAYTIX; or at the Ticket Offices at the Adams Shakespearean and Randall L. Jones theatres.
The Adams Shakespearean Theatrewill feature three plays by William Shakespeare, playing from June to August. First is the Festival's continuation of its History Cycle with the fourth play in Shakespeare's theatrical chronicle of England and its kings: Henry IV Part Two. Henry IV Part Twopicks up where Henry IV Part One left off. Theatregoers won't want to miss this epic family drama that ultimately leads up to the War of the Roses.
Also in the Adams Theatre will be two of the Bard's greatest works, King Learand The Taming of the Shrew – two shows on opposite ends of the theatrical spectrum. One demonstrates a mighty king who falls into a state of tragic disintegration and madness while the other is a witty, slapstick comedy about the battle of the sexes.
In the Randall L. Jones Theatre will be Rodgers and Hammerstein's captivating and Pulitzer Prize winning musical South Pacific, as well asAmadeus, Peter Shaffer's brilliant fictionalized account of the lives of composers Wolfgang Amadeus Mozart and Antonio Salieri.
In addition, the Randall Theatre will also include the hilarious farce Charley's Aunt by Brandon Thomas*.* Love, romance, and secret disguises drive the plot of*Charley's Aunt*, which will play throughout the Festival season, from June to October. Rounding out the late end of the season will be Shakespeare's romantic adventure *The Two Gentlemen of Verona* andSteven Dietz's *Dracula,* adapted from Bram Stoker's original novel. Both will play from September to October.
"This new year, 2015, is yet another thrilling season that not only keeps our mission front and center, but further bolsters our commitment to the works of William Shakespeare," said Ivers. "I'm particularly excited to shareAmadeuswith our audiences and to return Charley's Aunt to the Randall Theatre. In addition, by the time the 2015 season opens, the new Beverley Taylor Sorenson Center for the Arts will be rising out of the red earth before our eyes. There's a lot to look forward to."
Vaughn agreed: "The 2015 season marks the conclusion of an amazing trajectory of work in the Adams Shakespearean Theatre.  The last full season in the theatre, 2015 will be a time full of reflection, regard and much remembrance as we celebrate the next glorious chapter of the Utah Shakespeare Festival."
Brian Vaughn
David Ivers