Sarah Greenman- Guest Blogger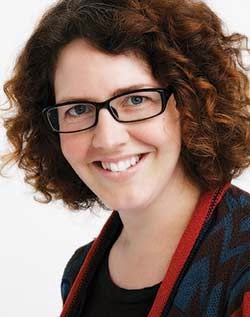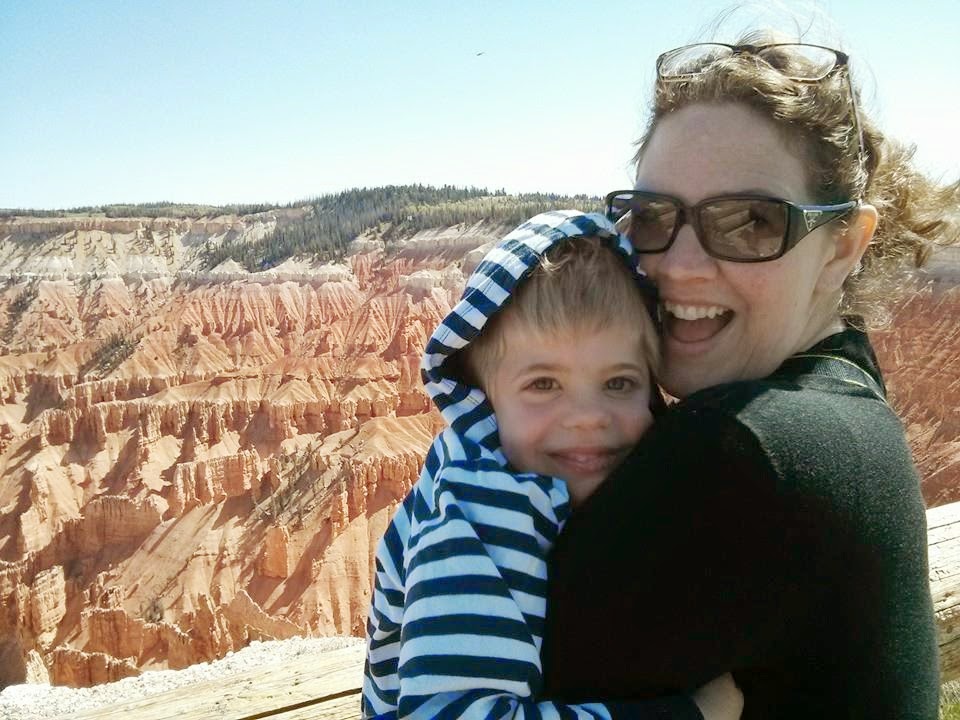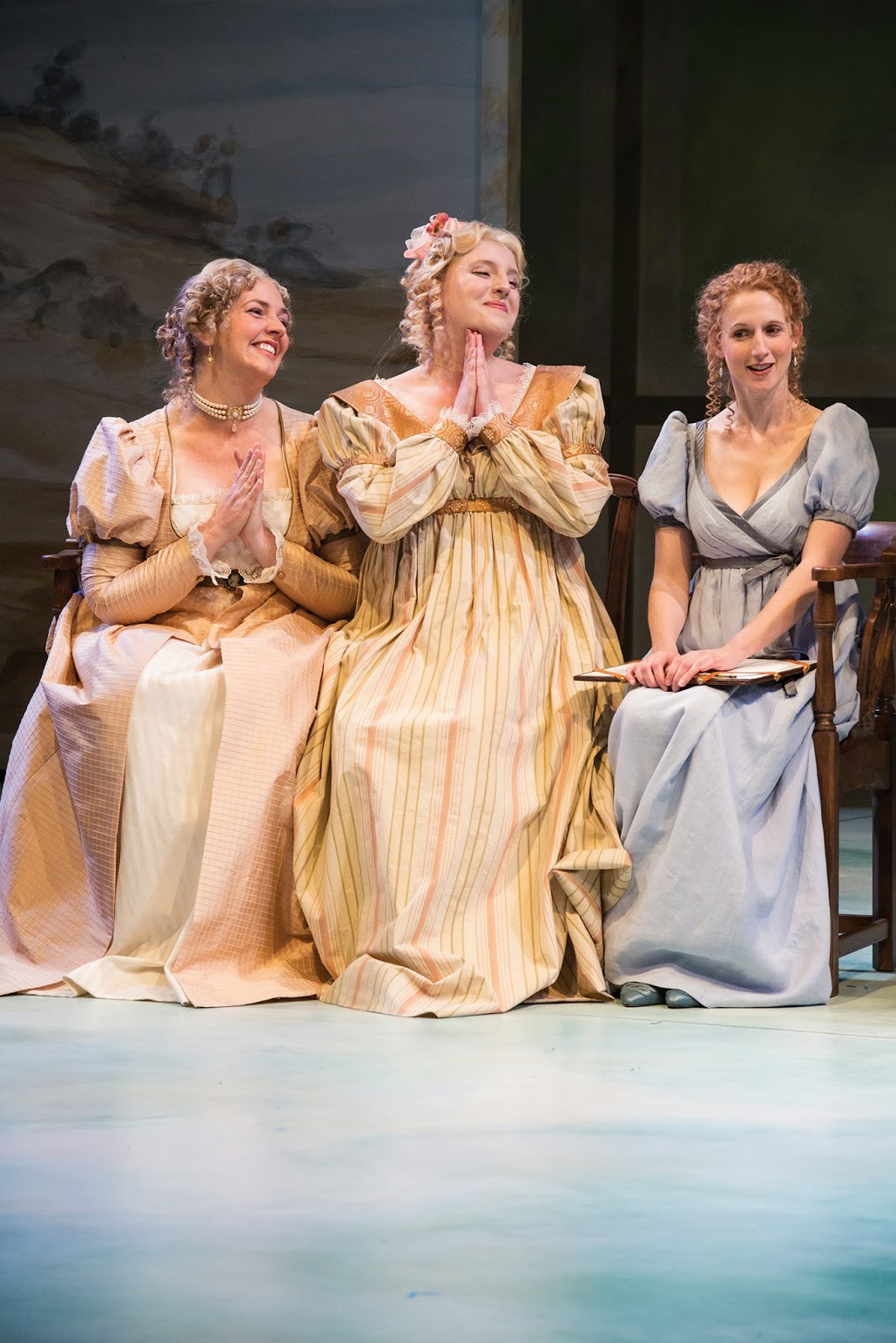 Meet Festival company member Sarah Greenman. Sarah is playing Granny/Giant/Cinderella's Mother in Into the WoodsandLady Middleton in Sense and Sensibility
Have you ever worked at the Festival before? If so, for how many years and in what roles/capacity?
My husband has worked at the Festival as voice and text coach for the past six seasons, but this is my first time in the acting company. 
What brought you to Utah Shakespeare Festival?
USF is the perfect fusion of high quality theater, gorgeous natural surroundings and outstanding people. USF has made it possible for both my husband and I to work in our field and bring our children along for the ride. Cedar City is a dreamy place for our family of four to spend the summer. My 6 year old takes swimming and karate lessons, my 3 year old enjoys the many parks. And my husband and I have the extraordinary opportunity to share the stage together. What's not to love about USF?
What brought you to your field and what keeps you doing your craft?
I come from a theater family. Storytelling is what we do and my parents were very supportive of my choice to pursue the arts - I am also a painter and a writer. The thing that keeps me going is my core interest in people. I am infinitely fascinated by the big "why": why do we say what we say, act how we act, live how we live, want what we want. Theater strikes at the center of these questions for me.
Sarah Greenman (Left), Bri Sudia, Cassandra Bissell in Sense and Sensibility. Photo by Karl Hugh. 
Where's your home base?
Although I was born and raised on the Central Coast of California, I am now residing in Dallas, TX.
What's your education/training background?
I attended Southern Oregon University in Ashland, OR before transferring to the Pacific Conservatory for the Performing Arts in Santa Maria, CA. Then I finished my degree at Mills College with a degree in literature and creative writing. 
What are you looking forward to the most this summer?
Nurturing relationships with the amazing acting and artistic company here at USF. The crews, the stage managers, the design teams, the actors, the staff and audiences - so many people to discover and know better. What a gift!
How will you spend your time off while here?
I will spend my time enjoying my two sons and the gorgeous weather. Dallas is not kind during the summer months, but here - here it is heaven!
What is your favorite musical/play/Shakespeare play?
I fell in love with Twelfth Night - my most favorite of Shakespeare's plays - while playing Viola about 15 years ago.
But I also dearly love Three Sisters by Chekhov, Humble Boy by Charlotte Jones, and Sweeny Todd by Sondheim.  
What is your dream role?
Mama in Gypsy, Mrs. Lovett in *Sweeny Todd,*Sonya in Uncle Vanya, Constance in *King John -*oh there are so many!
What is your dream show to design/craft?
In my work as a playwright and writer, I dream of adapting two of my favorite books for the stage - The Poisonwood Bible by Barbara Kingsolver and The Alienist by Caleb Carr
If you could be a superhero, what would you want your superpowers to be?
The ability to dispel hatred would be very cool. However, flight is also very tempting.