Singing For Supper: A Night of Music Benefiting the Iron County Care and Share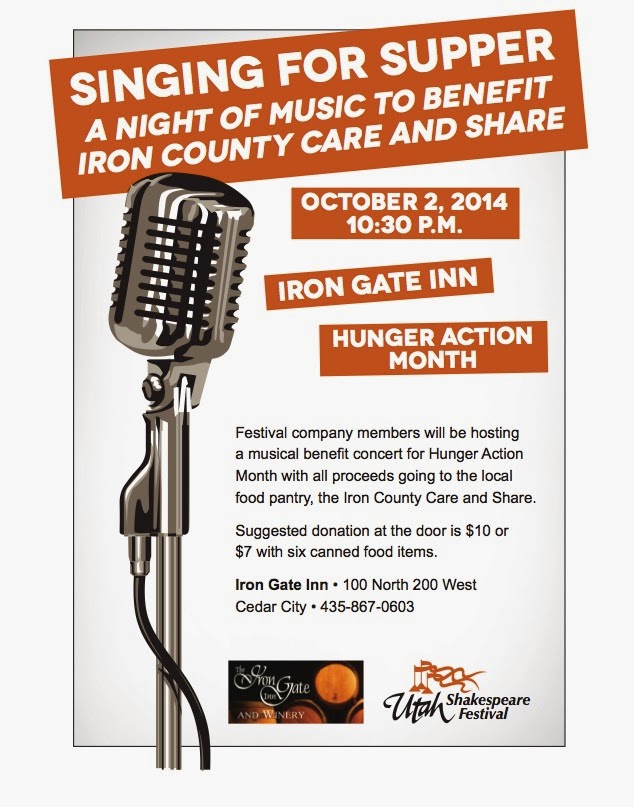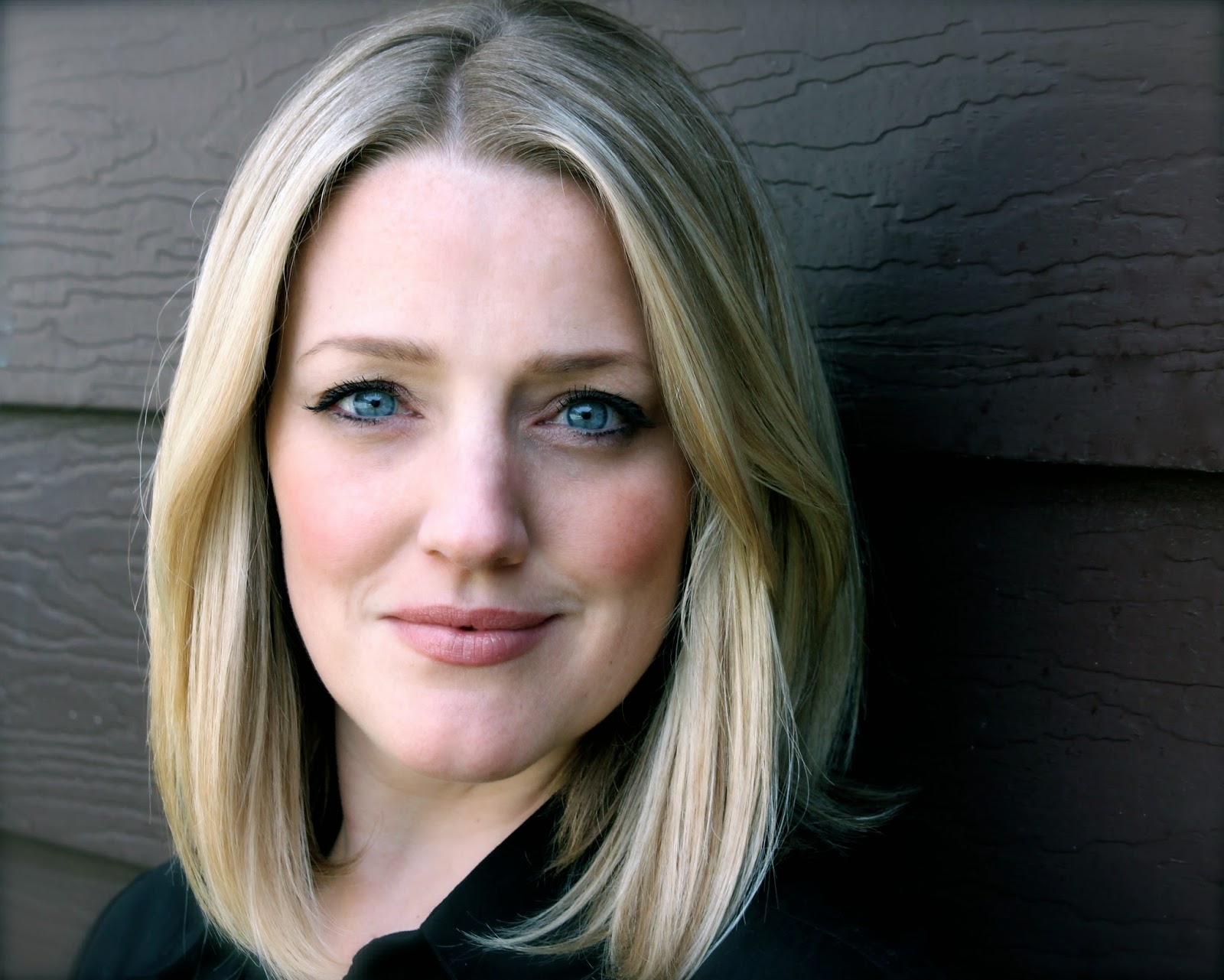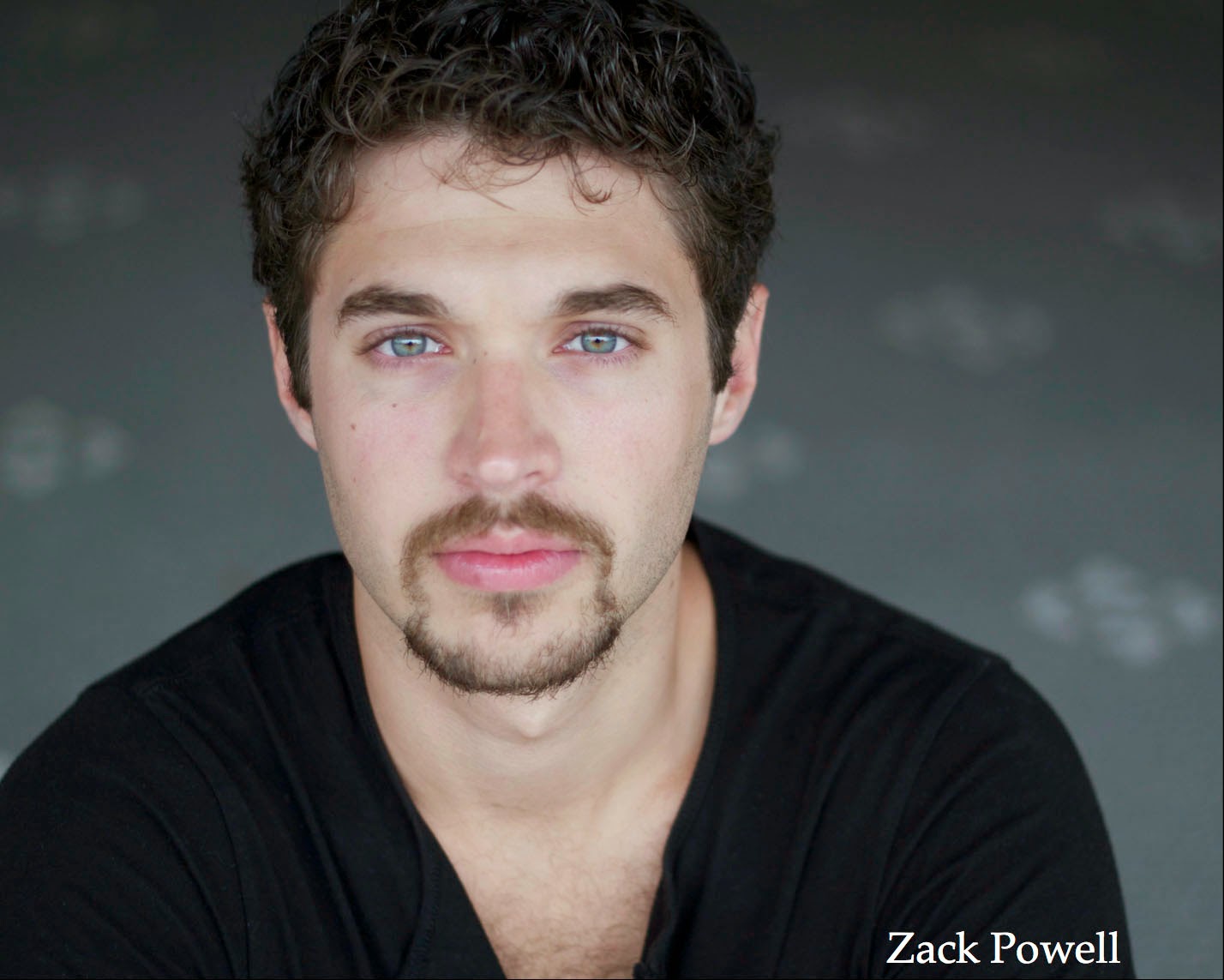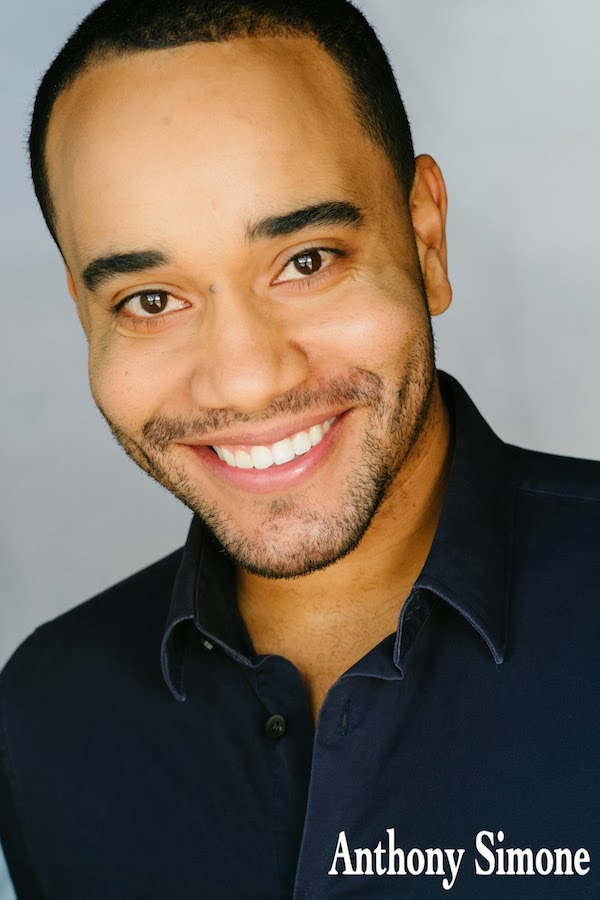 Singing For Supper: A Night of Music Benefitingthe Iron County Care and ShareA Fundraising Concert Located at the Iron Gate Inn
Cedar City, UT – On account of September being Hunger Action Month, Utah Shakespeare Festival actors, musicians and company members will be hosting a special, one-night only benefit concert with all proceeds being donated to the local food pantry, the Iron County Care and Share.
Singing for Supperwill take place on October 2, 2014 at 10:30 p.m. at the Iron Gate Inn. Suggested donation at the door is $10 or $7 with six canned food items. The Iron Gate Inn is located at 100 North 200 West in Cedar City.
This local fundraiser will showcase the musical talents of many actors from the Festival such as Melinda Pfundstein, Zack Powell, Bree Murphy and Anthony Simone, as well as musicians like Samuel Clein and Maggie Hollinbeck. The Festival hopes to raise awareness, food and monetary donations for our community members in need this fall.
"Millions of Americans are at risk of hunger, one in five of whom are children," said event organizer Tanya Searle. "Iron County Care and Share provides food to an average of 800 families every month, helping parents and children achieve a more promising future and offering seniors a healthy and secure present. Every dollar donated at Singing for Supper will help the ICCS continue to provide these valuable services to the community."
The ICCS assists individuals by providing a weekly pantry and an emergency shelter that offers hot meals, showers and rehabilitation assistance.  This season the pantry is in need of canned proteins (tuna, chili, stew, peanut butter, beans), as well as non-food items such as toiletries, diapers, feminine products and laundry detergent, all of which are also given out at the pantry and shelter.
Along with the Singing for Supper event, The Grind on Main Street is donating 10 percent of their proceeds to the ICCS from 1 to 7 p.m. on October 2.
Feeding America's Hunger Action Month is a nationwide campaign mobilizing the public to take action on the issue of hunger. This campaign brings greater attention to the issue of hunger in America and promotes ways for individuals everywhere to get involved with the movement. To learn more, visit their website at feedingamerica.org.
The Iron County Care and Share was founded in 1984 by a group of local churches of different denominations to address the issue of hunger in our community. Working with partners in the community, neighboring counties, and in the state, the Iron County Care and Share is able to help homeless and low-income individuals and families work toward self-sufficiency. The Iron County Care and Share is located at 900 North 222 West Cedar City, Utah.
Melinda Pfundstein