Welcome Aubree Rasmussen & Nano Taggart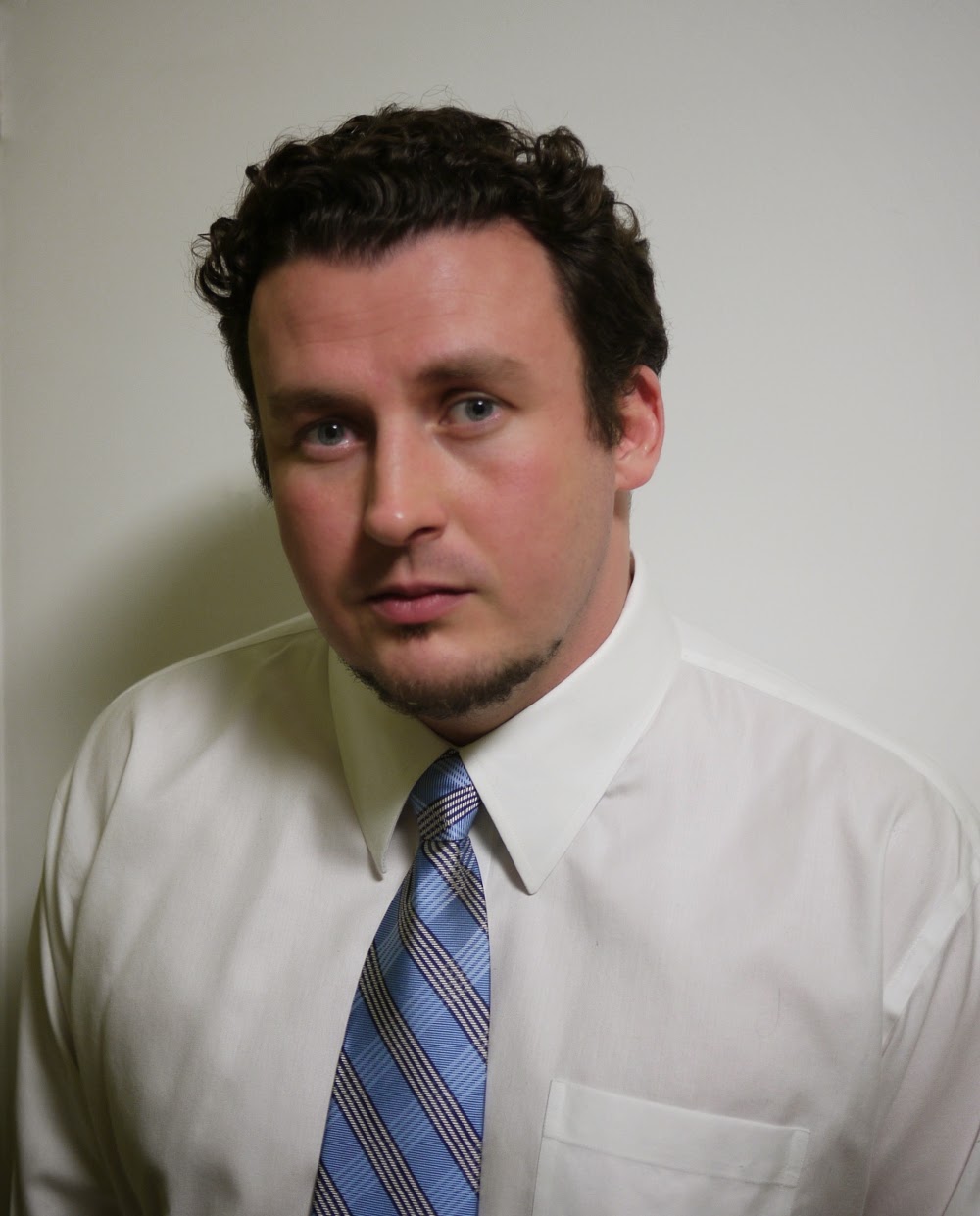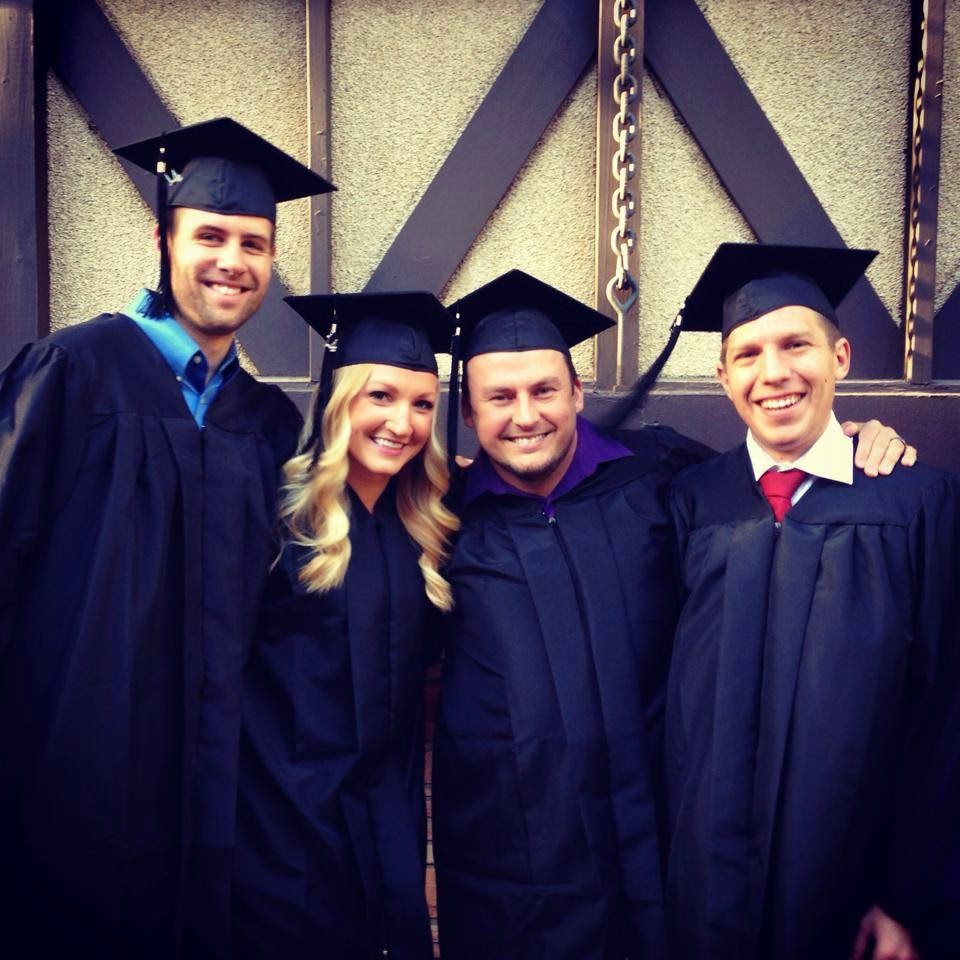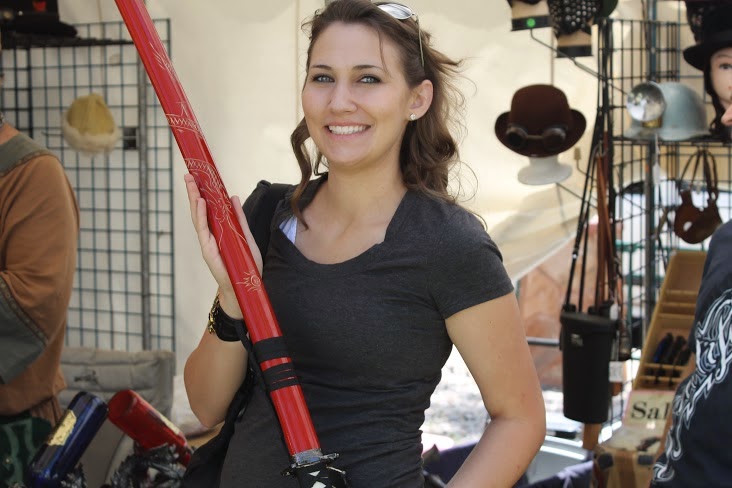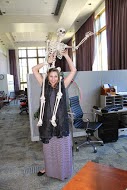 2014 MFA Grads: Wicai, Heaps, Taggart, McDonald
Change is in the air at the Festival. Leaves are turning brilliant shades of red and orange, dirt is being turned for the Beverley Taylor Sorenson Center for the Arts all while we introduce two new faces to the Festival family. Help us welcome Aubree Rasmussen and Nano Taggart.
Aubree Rasmussen started in mid-September as the Guest Services Manager. She's responsible for managing the ticket office, house management and the volunteers who serve as hosts in our theaters.
Aubree grew up in St. George, UT. She was a member of FFA (Future Farmers of America) where she specialized in gardening and plant identification. She moved to Cedar City to attend SUU (Southern Utah University) and graduated with a degree in Marketing. Her student job in Event Services evolved to a full-time position when she graduated.
Her parents and grandparents introduced her to the Festival and she's always wanted work here. So when the Guest Services Manager position was posted, she applied and was hired.
When she's not working, she loves to bake – her specialty is sugar cookies. She also loves to read young adult fiction and watch Netflix movies. Her favorite holiday is Halloween.
"I'm really excited to work for the Festival," said Aubree. "I have a great staff and I already love our patrons. I want to give people a good experience."
Nathaniel (Nano) Taggart has been hired as the new Annual Fund Manager. In this role, he'll work with Jyl Shuler (Development Director) on gala events and securing annual donations.
Nano's relationship with the Festival began when he was a student at Dixie State in St. George, where he attended classes taught by Ace Pilkington, one of our Literary Seminar Directors. He transferred to Utah State where he graduated with a degree in English/Literary Studies. After a few years working outside of the arts, he returned to school at SUU and graduated last August with his MFA. While a student in the MFA program, Nano worked an assistantship in the Development Department, so we are thrilled to have him as a full-time member of the team.
He has a strong commitment to the arts. Five years ago, he was a founder of the Sugarhouse Review, a small press poetry publication. He writes poetry. And he serves on the board of the Cedar City Arts Council where is he is currently revamping their website.
"I love the Festival. Cedar City is an arts oasis in southern Utah and my wife Natalie and I are thrilled to be here. It's an exciting time with the building of the Center – we'll have an even greater convergence of the arts."
Welcome Aubree & Nano!