Festival's Educational Tour Presents Macbeth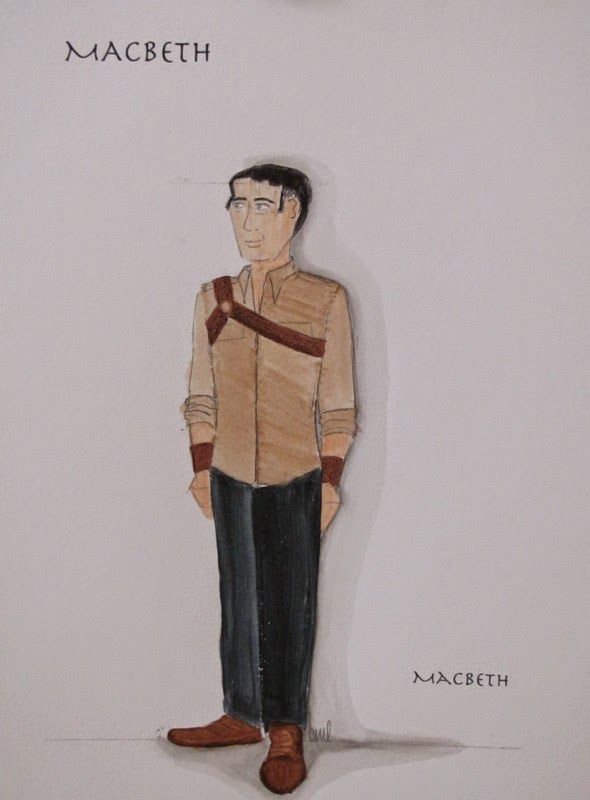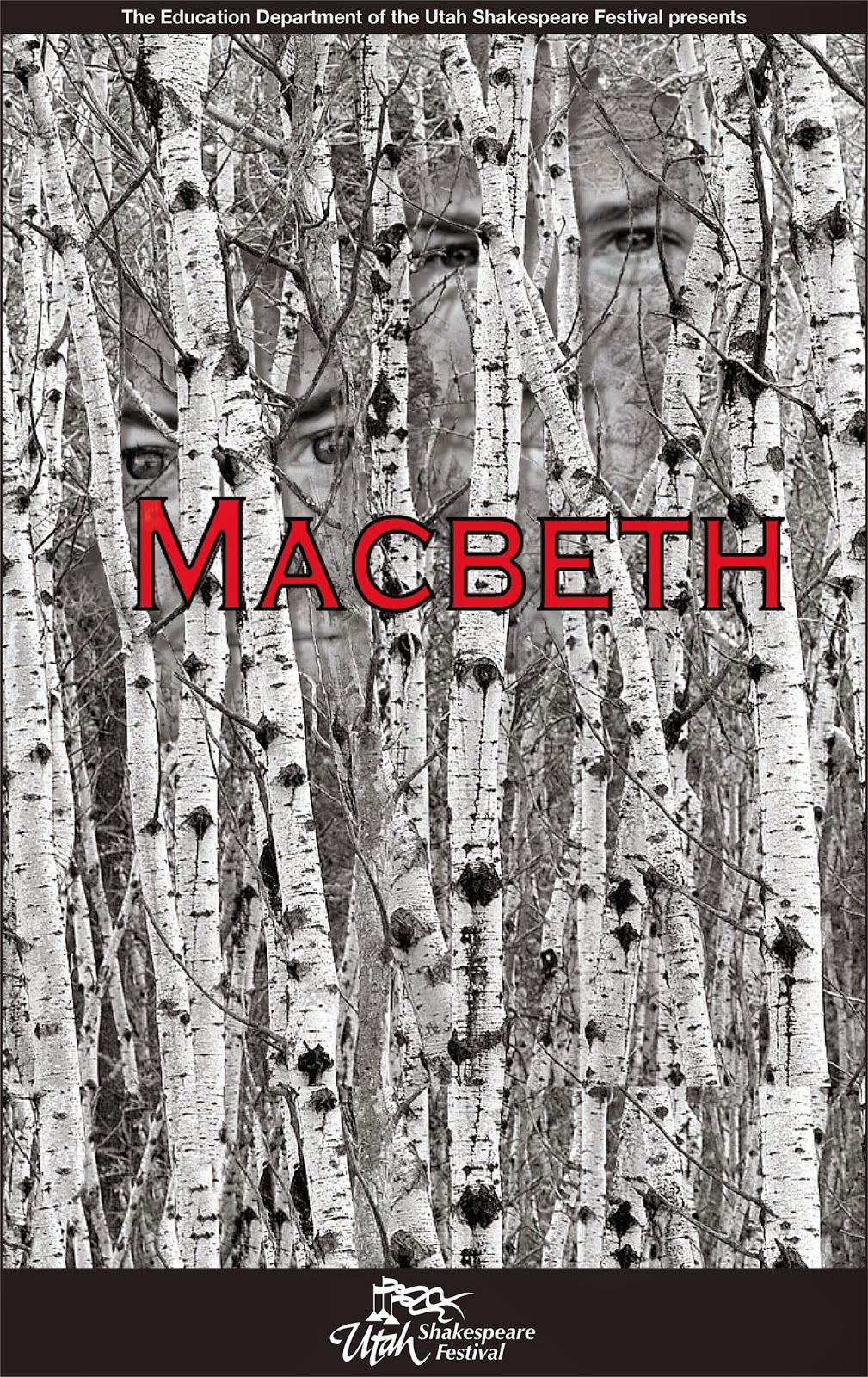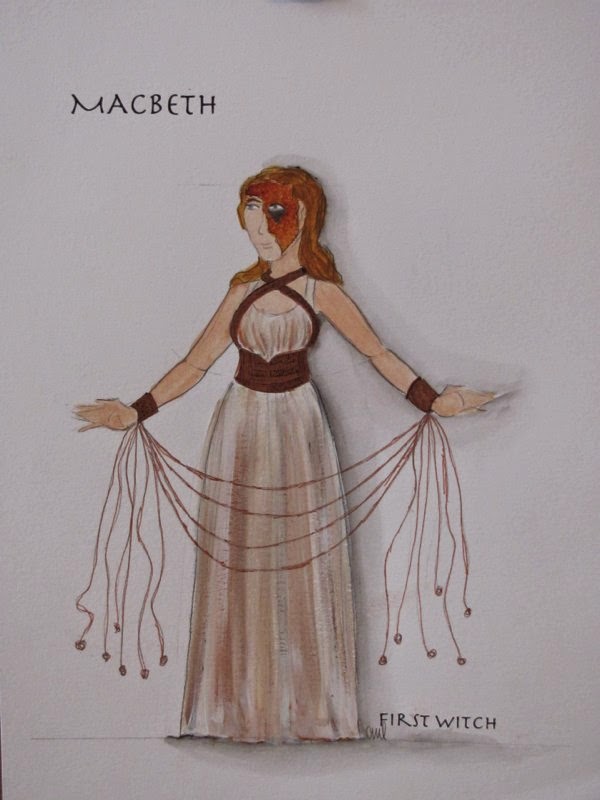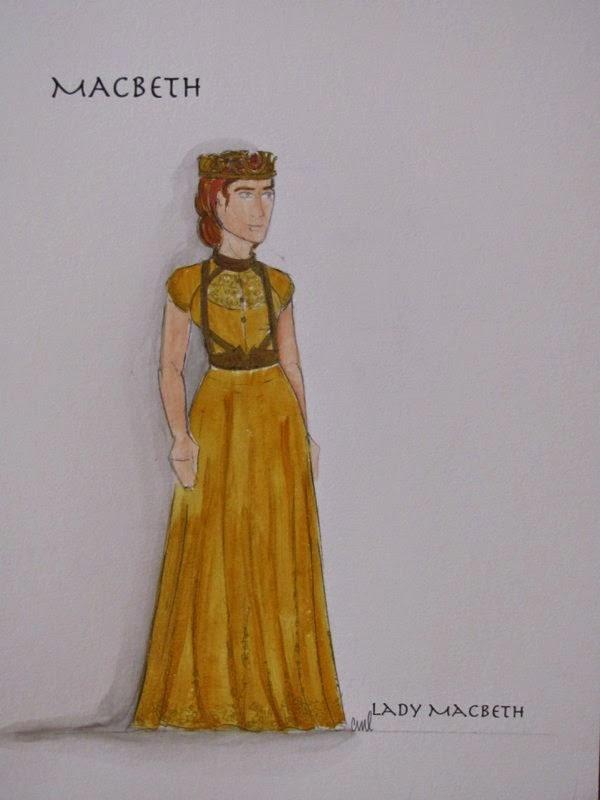 The Utah Shakespeare Festival is once again hitting the road with its Shakespeare-in-the-Schools touring production—this year performing the classic tragedy, Macbeth.
From January to April, the Festival will take its production of Macbeth to more than 25,000 students in five western states. The tour will spend 14 weeks on the road visiting schools, community centers, and correctional facilities across Utah, Nevada, Idaho, Colorado and Arizona with over 65 performances for 120 schools. Directing this year is Quinn Mattfeld, who has been as an actor on the Festival's stages for many seasons and directed last year's New American Playwright Project play, Breakout.
To kickoff the tour, the play will be performed for the public in the Auditorium Theatre at Southern Utah University on January 21 at 7:30 pm. Tickets are $5 for general admission and may be obtained by calling the Festival's ticket office at 1-800-PLAYTIX or 435-586-7878.
In its 17th year, this educational outreach program features a 75-minute version of Shakespeare's *Macbeth,*including complete costumes, sets, and theatrical lighting. Also included is a fifteen-minute post-show discussion with the actors and optional workshops in Stage Combat, Performing Shakespeare's Text, Technical Theatre and Developing Character through Improvisation.
"This is a play about a man who walks into the darkness and becomes it," said Mattfeld. "We all fear that the mistakes we make in our lives will come back to haunt us. For Macbeth and his wife, the haunting is literal."
When asked why perform Macbeth Mattfled said, "there is so much room for storytelling, I am interested in doing a theatrically dynamic production, that immediately engages the audience's imagination."  
Scenic Designer and Props Director Ben Hohman was inspired by images of black and white birch trees for the set, which will create an eerie ambience for this play. Costume Designer Christina Leinicke is exploring the concept of light verses dark in the costumes, as well as incorporating images of the Three Fates into the witch's costume. Actors off stage will be creating the percussive scoring themselves as part of transitions, dramatic punctuations and the necessary sound effects.
Ten professionals from all over the country are coming together to bring this production to students. The company consists of seven actors, a company manager, a stage manager, and a technical director.
Six cast members were seen in this past 2014 season at the Festival: Drew Shirley (Macbeth) was Antipholus of Ephesus in The Comedy of Errors and Antonio in Twelfth Night ; he received his M.F.A in acting at the University of Illinois. Natasha Harris (Lady Macbeth) was Juliet in Measure for Measure, Florinda in Into the Woods, and ensemble in Henry IV Part One; she received her B.A. at the University of California, Irvine. Sceri Ivers (Witch) performed in The Greenshow, Into the Woods and Sense and Sensibility; Sceri will be receiving her B.F.A in musical theatre at Southern Utah University in 2015. Marco Antonio Vega (Banquo) performed in The Comedy of Errors, Henry IV Part One, and Measure for Measure; Marco received his B.S. in theatre from Southern Utah University. Eric Weiman (Malcolm) was in The Comedy of Errors and Twelfth Night; he received his B.F.A. at the University of Minnesota/Guthrie. Molly Wetzel (Lady Macduff) performed in The Greenhow, Lucinda in Into the Woods, and Sense and Sensibility; she received her B.F.A in musical theatre and minor in dance from Otterbein University. Andrew Voss (Duncan and MacDuff) is new to the Festival. He graduated from the University of Wisconsin-Milwaukee and has worked at the Lake Tahoe Shakespeare Festival and Great Lakes Theatre.
The support crew is Sam Callery (technical director) who graduated from California University of Pennsylvania and is working in New York City as a lead electrician. Stephanie Ellis (company manager) is a University of Utah Alumni, and Bryan Sommer (stage manager) has worked at the Festival for five years as an assistant stage manager and production assistant and is an alumnus of Southern Utah University.
In addition to support from the Shakespeare for a New Generation program which is sponsored by the National Endowment for the Arts, this tour's school performance partners are the Utah State Office of Education: Professional Outreach Programs in the Schools, Mountain West Small Business Finance, Ally Bank, and UBS Bank. Mountain America Credit Union is serving as the community performance sponsor. 
Over the next few weeks, we'll interview Quinn Mattfeld, the director, as well as Natasha Harris (Lady Macbeth) and Drew Shirley (Macbeth).
For a complete tour schedule visit http://www.bard.org/education/tour.html
Costume sketches by Christina Leinicke.