Last Round of Casting Announced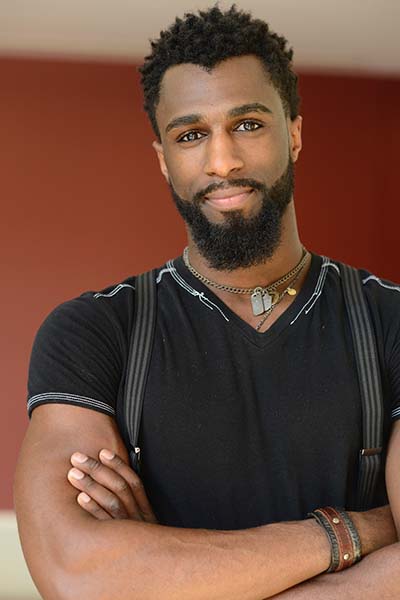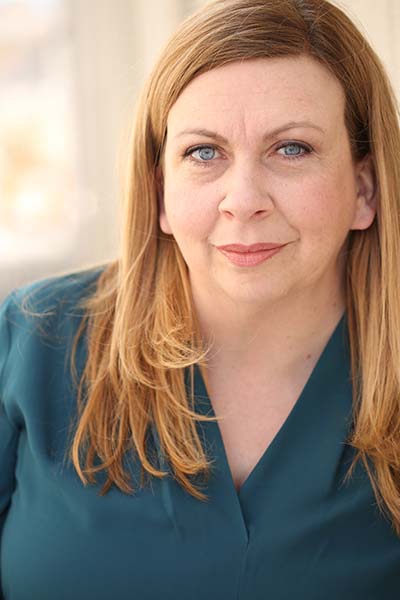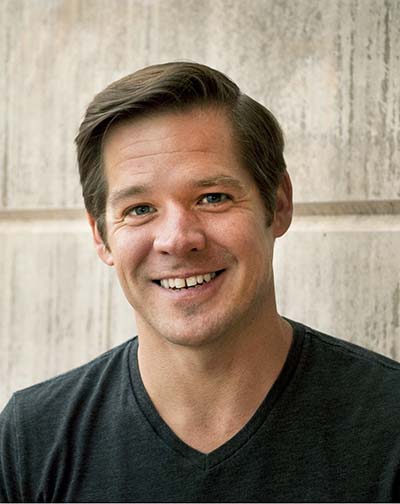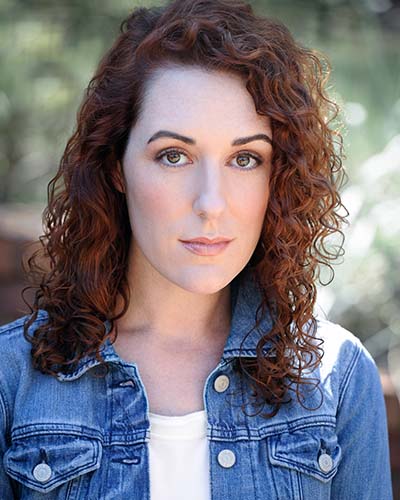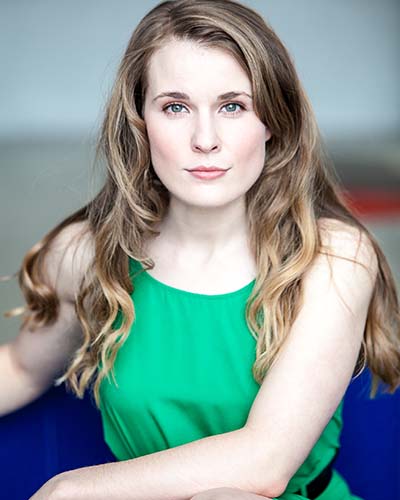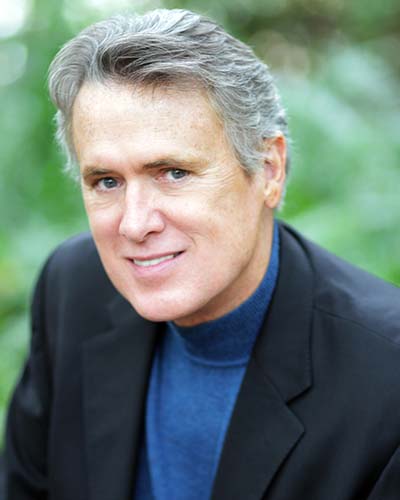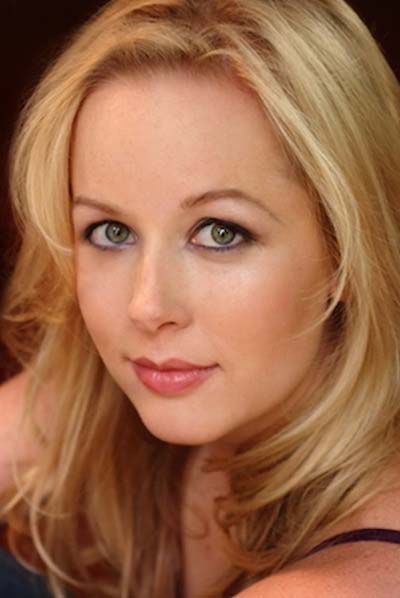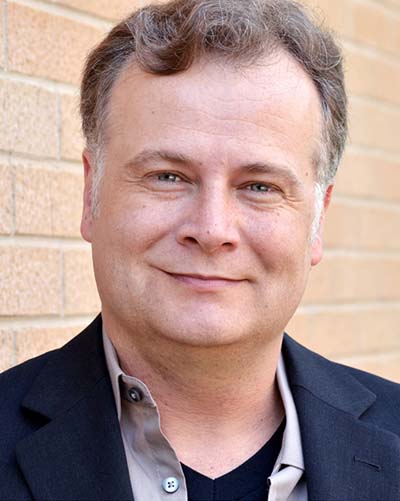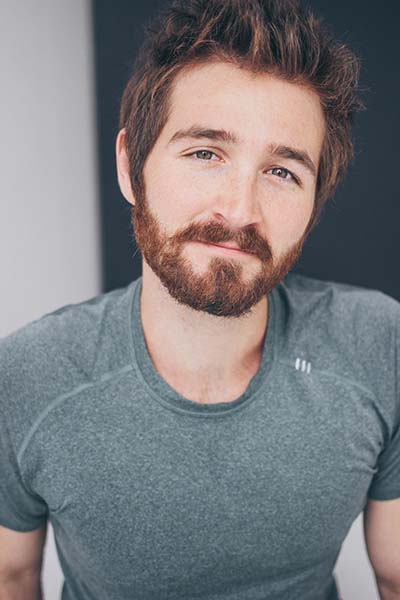 Ezekiel Andrew
Colleen Baum
Brandon Burk
Katie Cunningham
Katie Fay Francis
V Craig Heidenreich
Stephanie Lambourn
Kipp Moorman
Rob Riordan
CEDAR CITY, UT — The Utah Shakespeare Festival recently announced the last round of casting for the 2018 season, including eleven actors who are traveling to Cedar City from across the country. The complete acting company this year consists of nearly sixty performers. Information on all of them is available at the Festival website: www.bard.org/actorsartist.
"This is a remarkable group of actors, with notable experience working at hundreds of theatres across the country," said Artistic Director Brian Vaughn. "They bring with them an array of talents, and I am incredibly excited to see their work."
The last group of actors includes the following:
Ezekiel Andrew will be playing Jim in Big River and Ensemble in Henry VI Part One. "I am beyond excited to experience my first season with Utah Shakespeare Festival," he said. "As a native of Mississippi, growing up with the stories of Huck Finn and Tom Sawyer on the Mississippi River, I am eager to step into the role of Jim and share an oh-so-pertinent message of unconditional love and acceptance of all people. I'm buckling up for an amazing ride this summer.
Andrew has performed numerous roles at a variety of theatres, including Timur in Turandot at Mississippi Opera; Coalhouse Walker Jr. in Ragtime atRevival Theatre Company; Phantom in The Phantom of the Opera at Southern Opera and Musical Theater Company; and Quasimodo in The Hunchback of Notre Dame, Pirate King in The Pirates of Penzance, Coalhouse Walker Jr. in Ragtime, and Jake in Porgy and Bess at Utah Festival Opera and Musical Theater in Logan.
Colleen Baum is a well-known actor in Salt Lake City, but she has never appeared at the Festival—until now. She will be playing Betty Meeks in The Foreigner and Widow Douglas and Strange Lady in Big River. Utah audiences will recognize her for her extensive work at Pioneer Theatre, Salt Lake Acting, Plan-B Theatre, Lyric Repertory, and Sting & Honey Company.
"I'm still pinching myself that I get to be in the Utah Shakespeare Festival; it has been a dream of mine since I was in high school," said Baum. "Betty in The Foreigner is a part I've always wanted to play. She's so honest and charming and I can't wait to sink my teeth into the role!"
Brandon Burk has worked extensively at the Festival the past few years, and is returning this year to take on the roles of Roderigo in Othello and Cliton in The Liar. Past Festival roles include Paris in Romeo and Juliet, Rusty Charlie in Guys and Dolls, Adam in Shakespeare in Love, Borachio in Much Ado about Nothing, Gower/Grey in Henry V, Ensemble in Three Musketeers, Venticello in Amadeus, The Professor in South Pacific, and Lysander/Flute/Cobweb in A Midsummer Night's Dream (2017 educational tour). He has worked as the artistic director of The Onyx Theatre in Las Vegas and the director of operations at Access Theatre in New York City. Multi-talented, he is also the author and performer in an original one-man show titled Invention.
Katie Cunningham will be performing her first roles at the Festival this summer: Emilia in Othello and the dual roles of Isabelle and Sabine in The Liar. She has a long list of credits in theatres in New York City and regionally. She has worked off-Broadway at TACT/The Actors Company Theatre, as well as the NY International Fringe, The Players Theatre, The Night Shift, American Place Theatre, and Drunken Shakespeare, all in New York City. Regionally, she has acted at Asolo Rep, Clarence Brown Theatre, PlayMakers Rep, Arkansas Rep, Finger Lakes Musical Theatre Festival, Northern Stage, and many more.
Also new at the Festival this year is Katie Fay Francis who will be playing Catherine in The Foreigner, The Muse in An Iliad, and Susan Wilkes in Big River. She will also be recognized by Utah audiences, mainly for her work at Lyric Repertory Company where she has appeared as Catherine in The Foreigner, Mary Jane in Big River, Alice in You Can't Take It with You, Cathy Selden in Singin' in the Rain, Elaine in Arsenic and Old Lace, and Edwin Drood in The Mystery of Edwin Drood; and atUtah State University's Caine College of the Arts where she has played such roles as Hennie in Awake and Sing!, Lady Olivia in Twelfth Night, Masha in Three Sisters, Lady Larken in Once upon a Mattress, Bonnie in Bonnie and Clyde the Musical, and Violet in Violet the Musical.
V Craig Heidenreich will be playing the roles of Gordon and Richard Nixon and the voices of Announcer, Disc Jockey, and Cab Calloway in Pearl's in the House. This is also his first season at the Festival. He has produced, directed, and/or acted in more than 250 productions throughout the country from New York and Boston to Chicago and St Louis, and on the west coast, including four seasons with the Old Globe, three with PCPA Theaterfest, and five with Shakespeare Santa Cruz, as well as fifteen seasons and more than eighty productions at Actors' Theatre of Louisville. Recent roles include Juror 8 in Twelve Angry Men, Atticus Finch in To Kill a Mockingbird, O'Brien in 1984, Claudius in Hamlet, and Lear in King Lear. 
Stephanie Lambourn will be making her first appearance at the Festival as Mistress Page in The Merry Wives of Windsor, Margaret in Henry VI Part One, and Miss Watson and Sally Phelps in Big River. She has appeared at the Arkansas Repertory Theatre, Milwaukee Repertory Theatre, the Aurora Fox and Pace Center for the Arts, Event Theatre Australia, and the Great River Shakespeare Festival. She has also been the artist-in-residence for the Shakespeare-in-the-Schools program at the Great River Shakespeare Festival.
Kipp Moorman, is returning to the Festival after playing Vinnie in The Odd Couple and Lucilius and Decius Brutus in Julius Caesar in 2016; Sir Walter Blunt in Henry IV Part One, Angelo in The Comedy of Errors, and John Dashwood in Sense and Sensibility in 2014; and Juror #2 in Twelve Angry Men, Melun and Chatillion in King John, and Ensemble in The Tempest in 2013. In 2018 he will be playing Geronte in The Liar and Duke of Venice/Ensemble in Othello.
"There are no common phrases adequate enough to express my joy to be returning to the Festival for my fourth season," Moorman said. "I'm full of anticipation to be back to Cedar City." 
Rob Riordan will be spending his first summer at the Festival this year when he takes on the two major roles of Huckleberry Finn in Big River and Ellard Simms in The Foreigner. He has appeared on stages at Broadway Playhouse Chicago, Geva Theatre Center, Festival de Teatro de la Habana, Variety Children's Theatre, Shakespeare Festival St. Louis, New Jewish Theatre, The Fireside Theatre, Grandstreet Theatre, and Hope Summer Repertory Theatre. He has also appeared on television in The Marvelous Ms. Maisel and on film in Sweet Caroline.
Tickets to the Festival's fifty-seventh season, which will run from June 28 to October 13, are now on sale. For more information and tickets visit www.bard.org or call 1-800-PLAYTIX.