High School Shakespeare Competition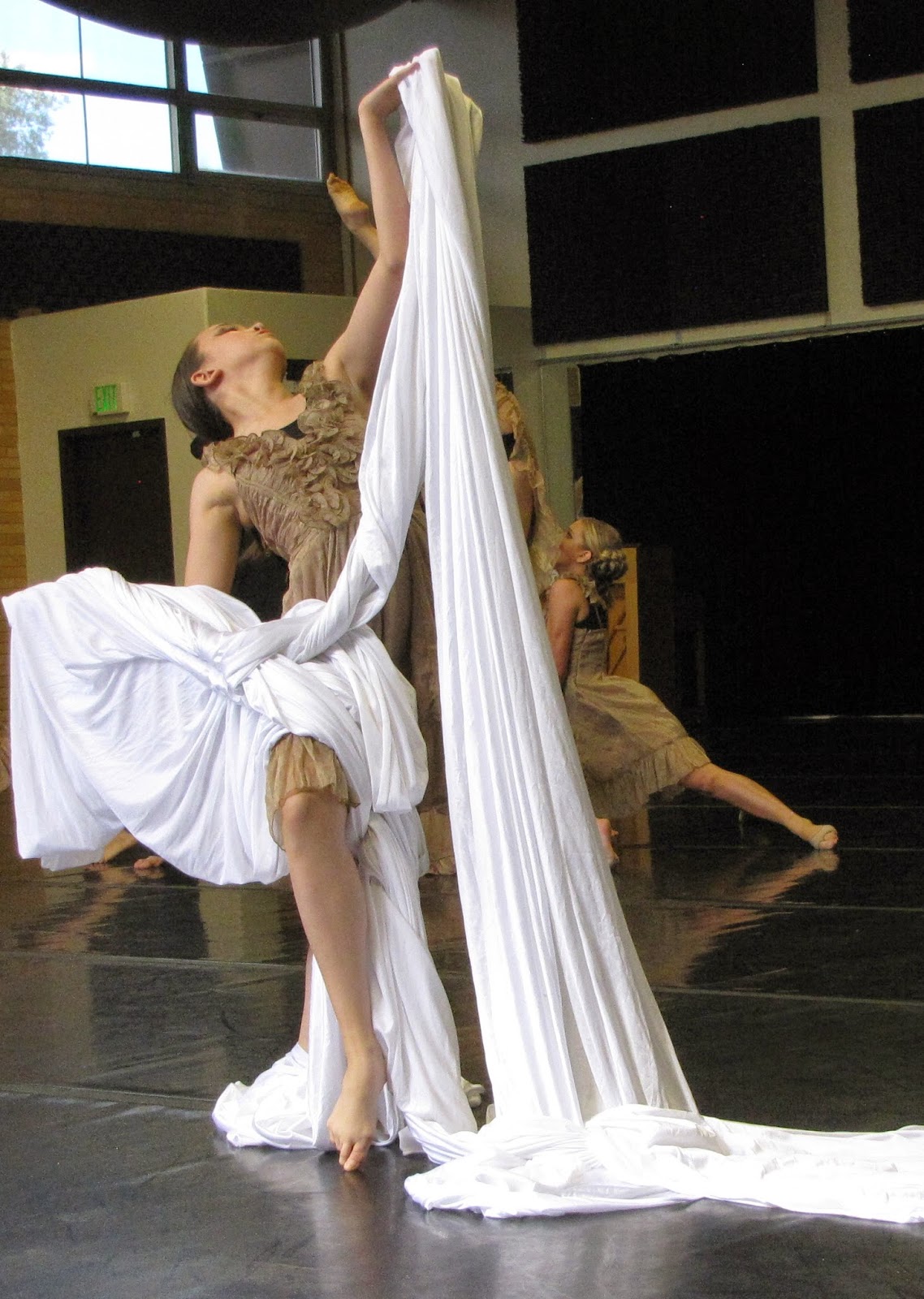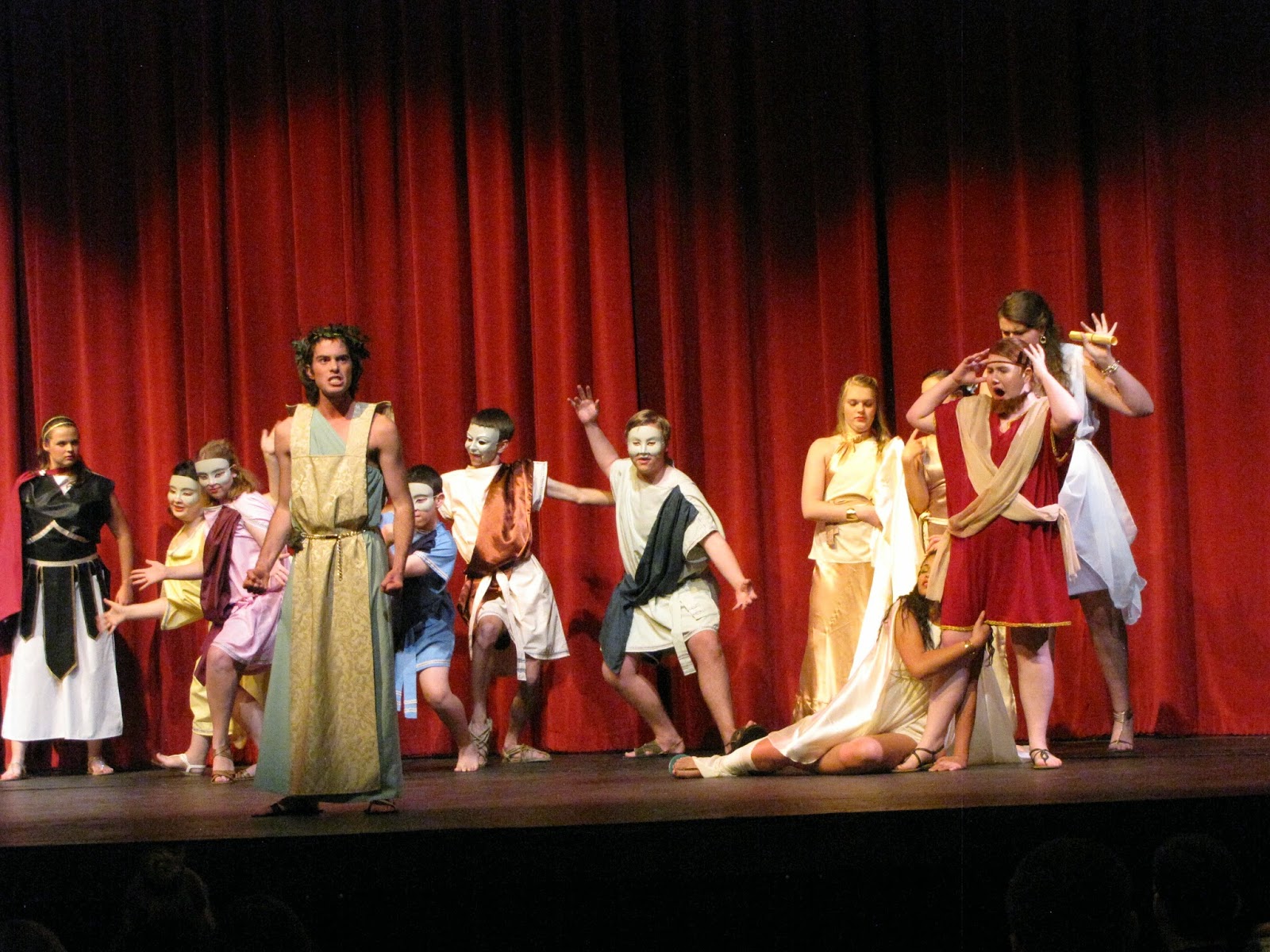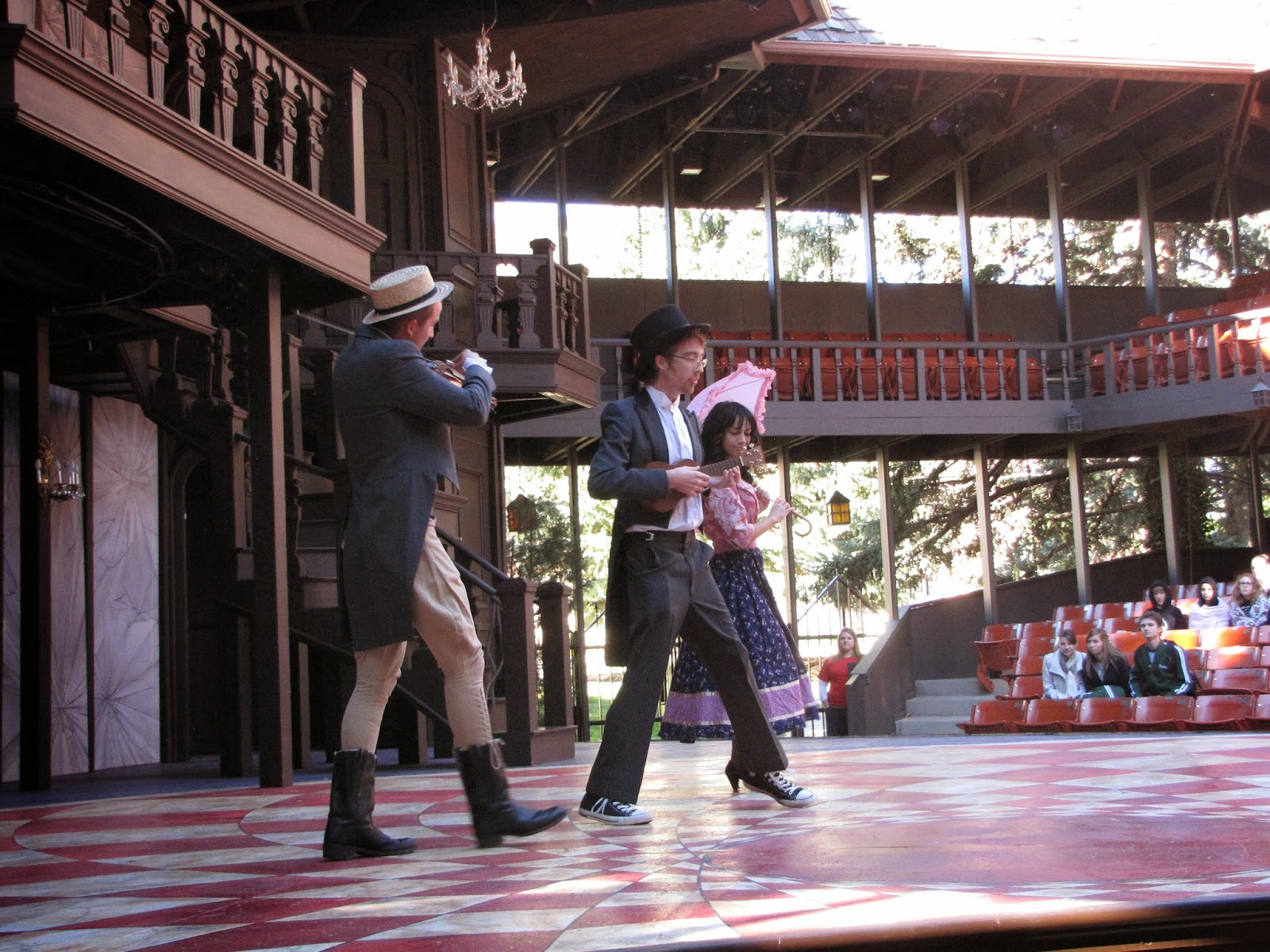 Over 3,000 students and 118 schools will participate in the 38th annual Shakespeare Competition hosted by the Utah Shakespeare Festival and Southern Utah University. From October 9 to 11 student thespians from across the Intermountain West will compete as actors, dancers, musicians, and theatre technicians before panels of theatre, dance and music professionals in the largest scholastic Shakespeare competition in the country.
"Since 1977 this event has shaped the cultural landscape of the Intermountain West," said Michael Bahr, Festival education director. "Students have been exposed to dance, music and theatre through the universal stories of William Shakespeare. Once a student is touched by his works, they will never be the same. Our organization is proud to sponsor this monumental event."
Competitors range from sixth grade to high school seniors. Each participating school is invited to prepare up to three monologues, two duo/trio scenes, and an ensemble scene, as well as an interpretive dance, minstrel and madrigal music, and several presentations in technical theatre. Performing on Festival stages and in many classrooms on the SUU campus, students are adjudicated by professionals in the field.
Every year high school students put together a dance piece, either a duet/trio or ensemble piece, based on Shakespeare's text, sonnets or poems. The choreography can be in any style, however it must be concert or performance dance. Dancers are adjudicated based on the use of space, rhythmic and timing, dynamics, technical ability and originality of the piece.
Andra Thorne from Davis High talks more about why she brings her students to the Shakespeare Competition. "I go so students can see other students work, they learn more from other students than they ever will from me. Professionals in the industry also critique them, which is absolutely invaluable. Students can finally understand why Shakespeare is a 'big deal', they can feel it and if they can perform Shakespeare, they can perform anything."
The Shakespeare Competition is dramatically increasing their online and social media presence this year in order to engage students and increase communication during the competition. Visit their Twitter feed at @UTShakesComp, Instagram at @shakespearecomp and their Facebook page at www.facebook.com/shakespearecomp to see updates and changes about the competition.
As part of the total experience, students are invited to attend the Festival's fall productions of Twelfth Night, Sherlock Holmes: The Final Adventure, and Boeing Boeing.
More information and an event schedule can be found online at www.bard.org/competition/index.html.
#utahshakes