Greenshow Actor Blog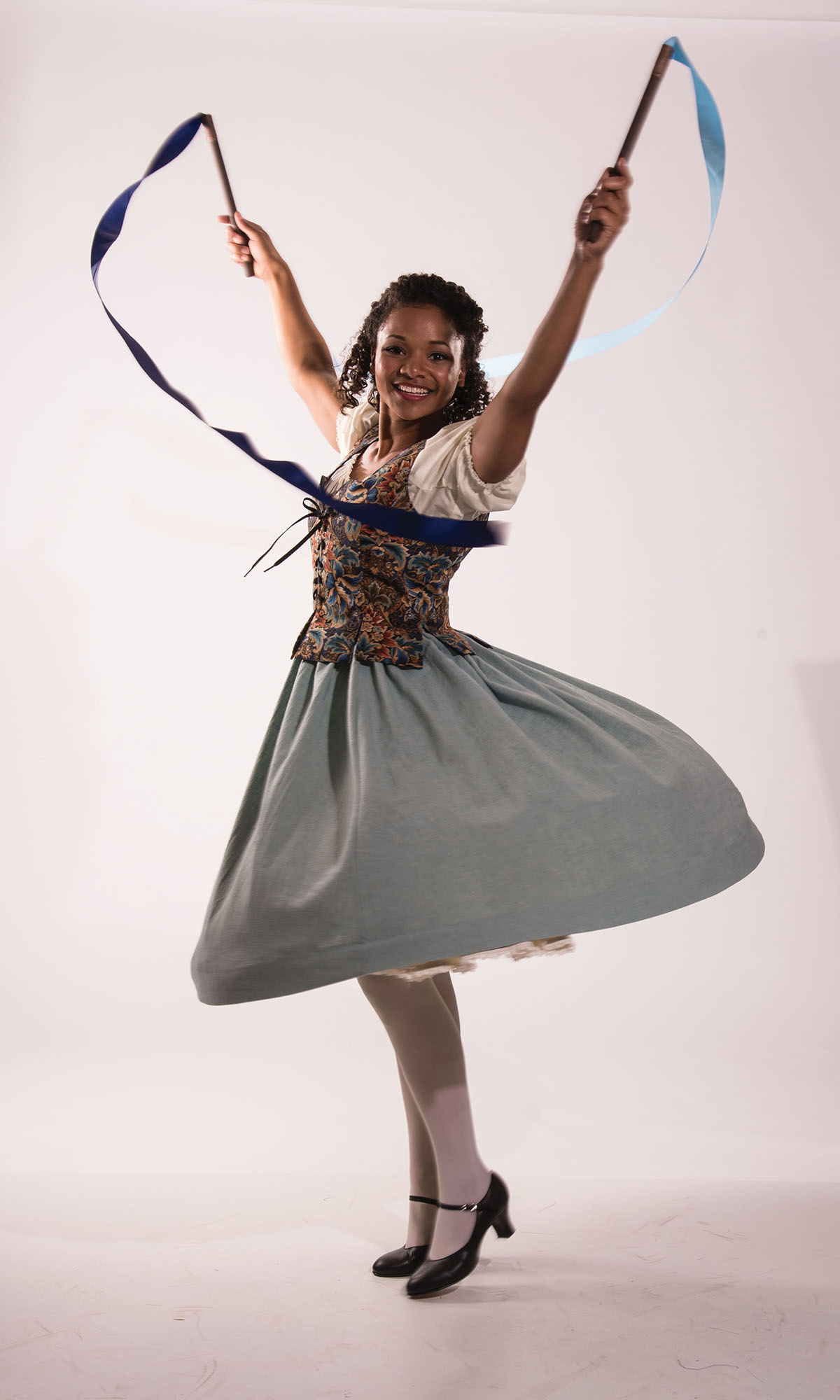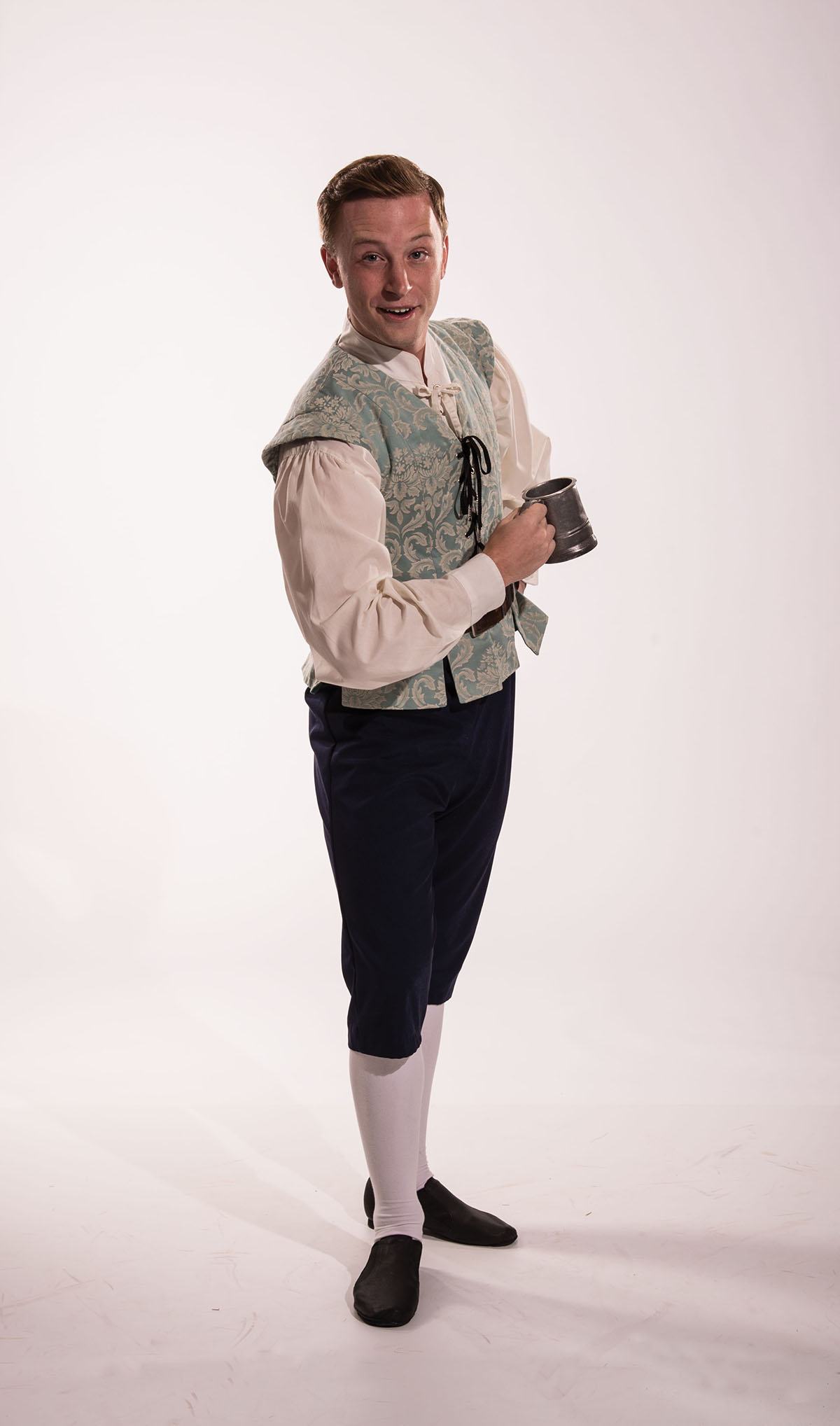 The Greenshow with Jade Payton and Tyler Sparacio
This year's Greenshow features eight performers, five of whom are new to the Festival. And just in case you don't know what the Greenshow is, it's a free 30 minute frolic of song, dance, laughter, Elizabethan sweets, and just plain fun. The Greenshow stage is in the courtyard next to the Adams Theatre. The Greenshow offers three different shows: Irish (before King Lear), English (before Henry IV, Part 2), and Italian (before The Taming of the Shrew).
We met with two of the performers to learn more. Jade Payton is new to the Festival and Tyler Sparacio is back for his second year.
Tell us about this year's shows.
Tyler: All the shows are completely different. The dancing is more complex. And we have the whole Italian night which is a new theme. And even though we had an English and Irish night last year, these are completely different. For example, the egg dance in the English night is replaced with a broom dance.
Josh Stavros is directing the shows. Did he write them as well? Tell us about the creative process.
Jade: Josh came in with an outline and some dialogue. He and Christine Kellogg (choreographer) then worked together to figure it all out based on the strengths of the performers.
Tyler: Everyone has their niche and is showcased in their strength. But there's also some challenges. 
Jade:  For example, I've never tap-danced before and I learned how for Irish night. And I get to do some gymnastics in Italian night.
There's always so much audience interaction, especially with the kids. Do you plan that?
Tyler: When we're going to interact with the audience is planned. What we do is not planned – it depends on the kids that night.
Jade: There are moments in rehearsal where we think this is a place where interaction could happen. But until I saw kids in the audience, I didn't really understand how important the show was to them and what we really are doing it for.
Talk about the transition time from the end of the Greenshow to being on stage for a mainstage play.
Tyler: All of us are in the ensemble for South Pacific. Luckily, we're not in the first scene, but we still have to race across the street to the Randall to get into new costumes for the show.
Jade: And we're both understudying roles. I'm understudying for Shrew and Tyler for Amadeus.
You can see the free Greenshow every night, Monday through Saturday, at 7:10 p.m. from June 25 to September 5 on the green and the courtyard surrounding the Adams Shakespearean Theatre. You can see the complete cast information at http://www.bard.org/the-greenshow-artists-and-cast/
#utahshakes #greenshow