Military Appreciation Days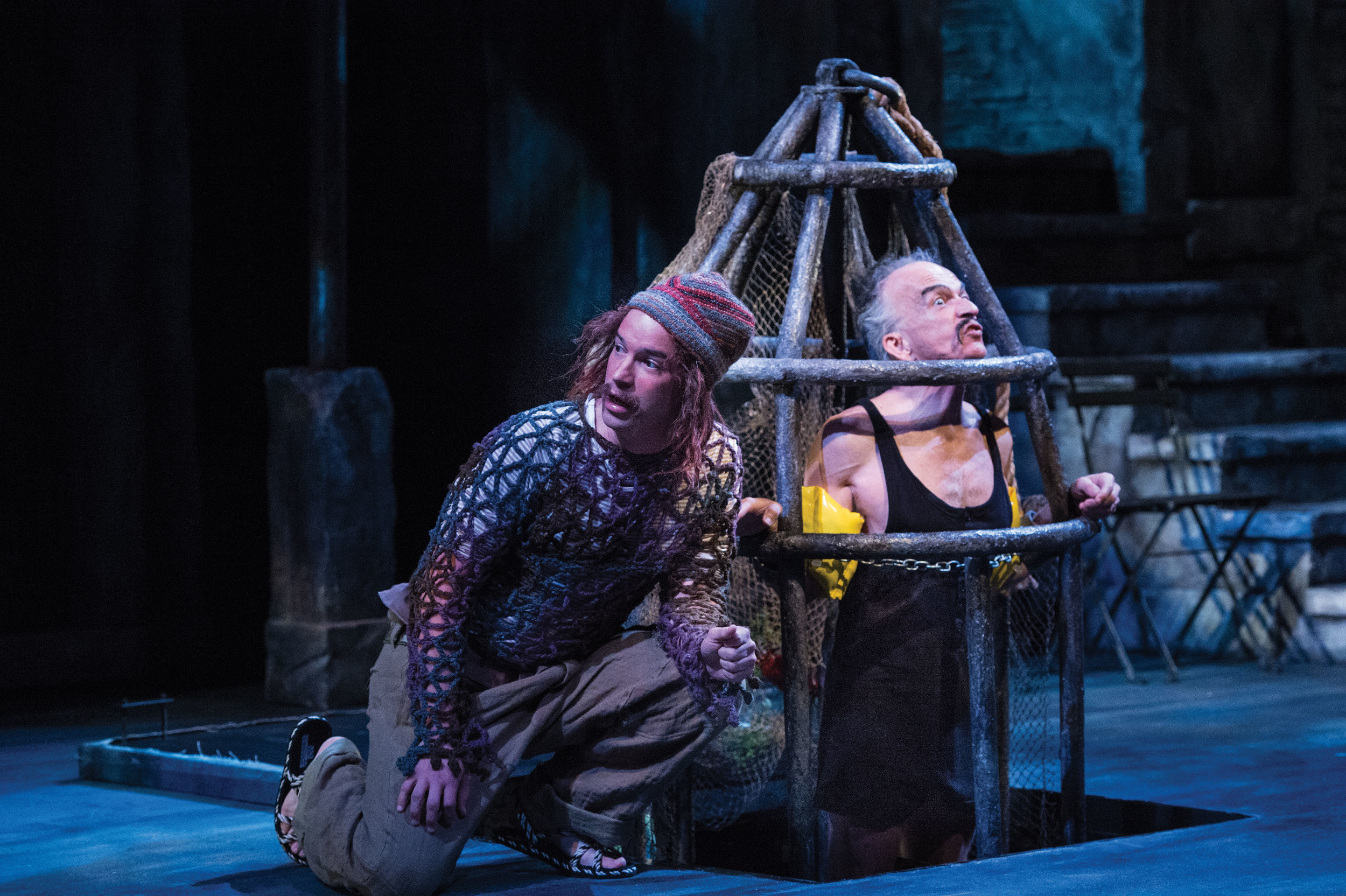 Military Appreciation Days at the Utah Shakespeare Festival
Cedar City, UT –The Utah Shakespeare Festival will be celebrating our Armed Forces on Friday, September 12 and Saturday, September 13 by offering free tickets to the evening performances of Twelfth Night for military personnel and their families up to six. The Festival appreciates the sacrifices of the men and women who serve and wants to recognize their dedication and commitment to this country.
The Festival will be proud to welcome Utah's 222nd National Guard and any other active or inactive service personnel, as well as their families. A valid military ID is required.
Twelfth Night starts with Viola and Sebastian separated at sea due to a shipwreck. Viola lands in Illyra and disguises herself as a man, Cesario, and enters the service of Duke Orsino, who is in love with Olivia. Viola, dressed as Cesario, woos Olivia, but she starts to fall in love with Orsino, as Olivia starts to fall in love with Cesario. Confusion continues as Sir Andrew, Toby Belch and Maria conspire to make Olivia's pompous steward, Malvolio, believe that Olivia has fallen for him. In the end, the hilarious cast of characters does find love, even when they least expect it.
Twelfth Night is playing at 7:30 p.m. on September 12 and September 13. Military personal are invite to reserve tickets by contacting the Festival ticket office at 800-PLAYTIX or bard.org. A valid military ID will be required to pick up the tickets, and there is a limit of six tickets per family. Space is limited for this special event, so call soon to reserve your seats.
Tickets for the Festival's 2014 season, which will run until October 18, are now on sale. The fall season includes Sherlock Holmes: the Final Adventure and Boeing Boeing as well as Shakespeare's Twelfth Night. For more information and tickets visit www.bard.org or call 1-800-PLAYTIX.