South Pacific Actor Blog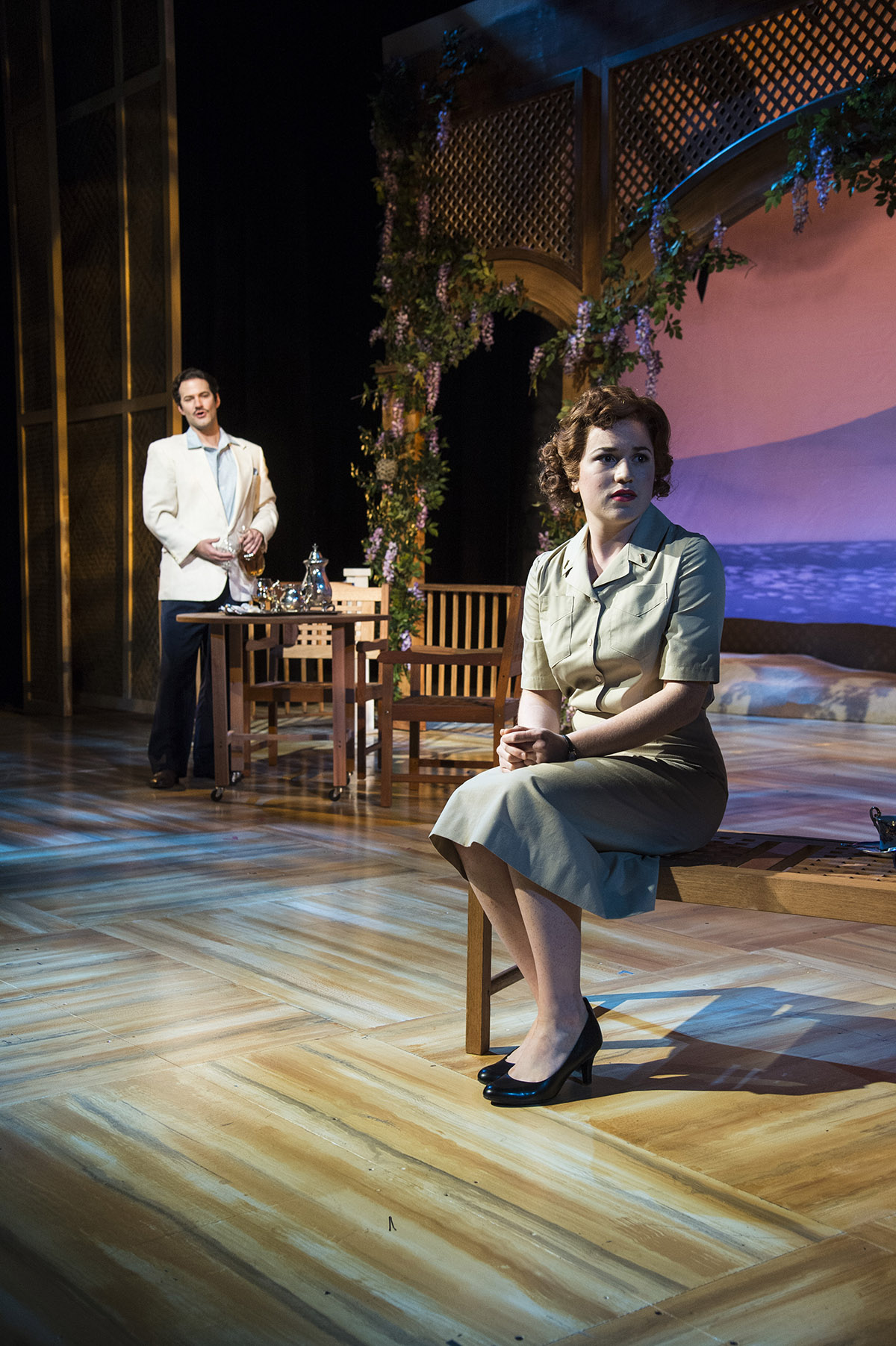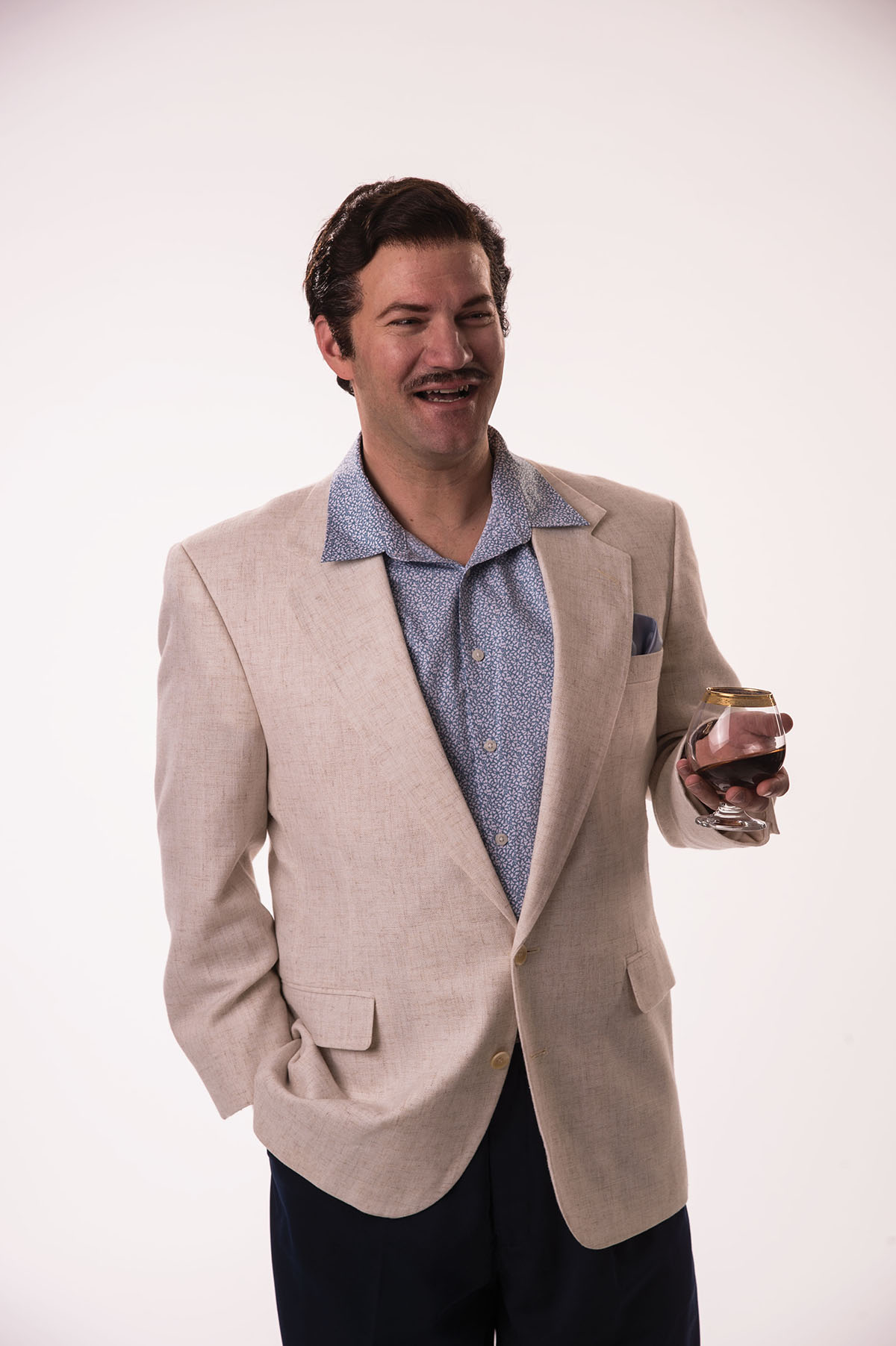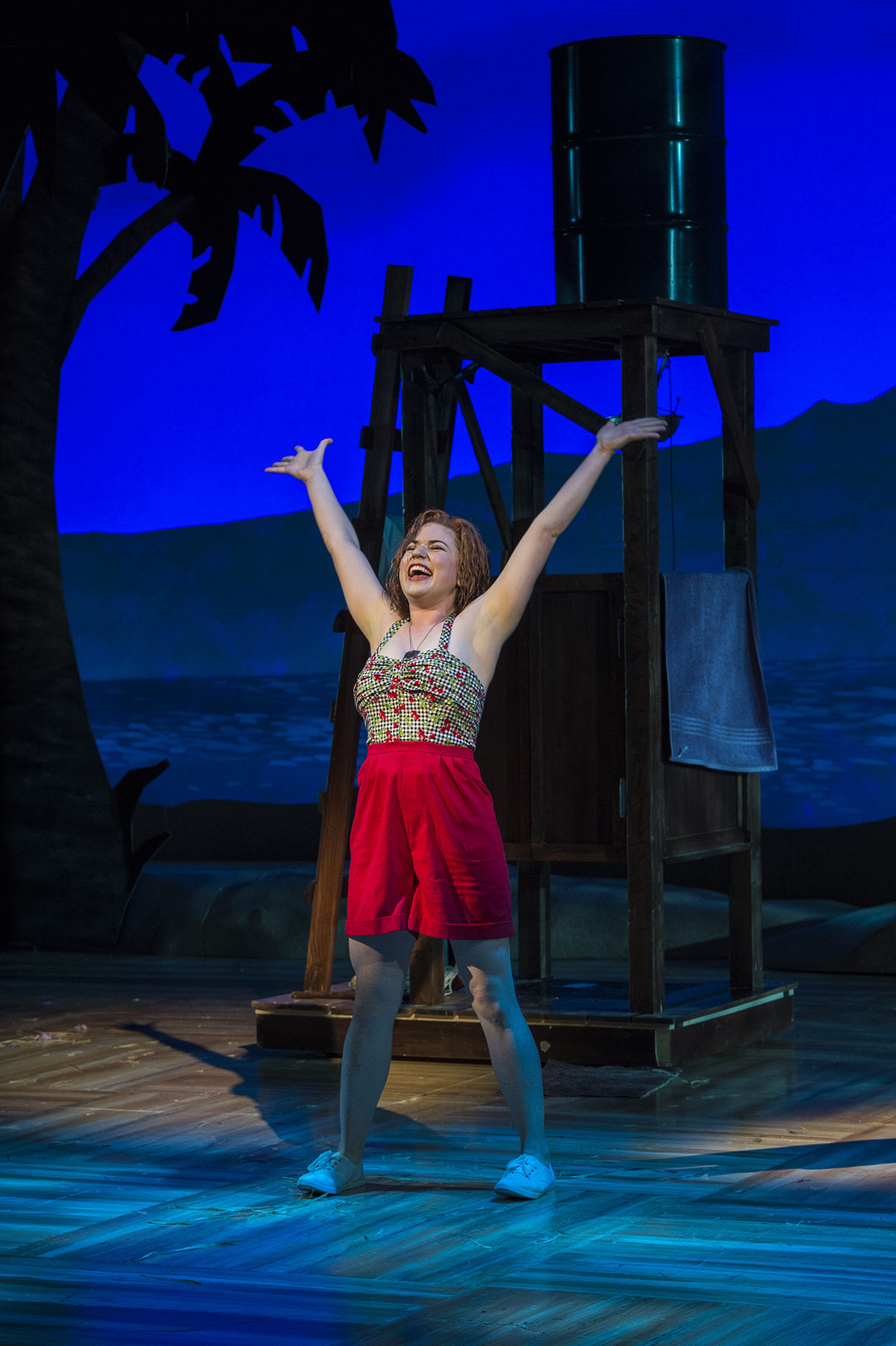 South Pacific with Allie Babich (Nellie Forbush) and Michael Scott Harris (Emile de Becque)
One of the most beloved musicals of all time, South Pacific is a sweeping story of love threatened by the dangers of prejudice and war, all set to songs such as "Some Enchanted Evening," "Younger Than Springtime," and "Bali Ha'i." The roles of Nellie Forbush and Emile de Becque are played by Festival newcomers Allie Babich and Michael Scott Harris. We chatted with them to get their take on the play, their roles, and the Festival.
Talk about your approach to these iconic roles.
Allie: You bring as much of yourself to the role as you can. You start with what's on the page and go with the story that's written. I also found it helpful to read Michener's  "Tales of the South Pacific" and draw from some of the imagery in there to fill in details.
Michael: What makes theatre a living art form is new people doing it and bringing their own experiences to it. Some people will already have a relationship with this play, but we have an entirely new generation who will see it for the first time. Bring yourself, be honest and play what's on the page. Do your best. I'm a tenor. The two most famous Emile's were bass-baritones. I'm not those guys. I can smoke all the cigars in the world and not be those guys. Hopefully we honor the show yet still bring something new to it.
What are your thoughts about the relevance of this story, set in World War II, to today?
Michael: There isn't anything that limits it to World War II. American are occupying a land that's not their own. It shows the aspect of war that is not the heroic part - the tedium. There's still that culture clash on different levels. That's why the piece still stands up. You could move it anywhere.
Allie: It was such a ground breaking musical in its day because of how it deals with race and with the interracial love stories. It was shocking in back then and many of the issues are still unresolved.
Michael: We want people to enjoy the performance, laugh and cry, but then the next day think about those unresolved issues. That's the brilliance of the writers. The story gets underneath you.
Next, we discussed how they heard about the Festival and we had a small world moment.
Allie: I actually came to Utah Shakes my senior year of high school (2010) for the Shakespeare competition. I was with First Stage in Wisconsin. I did my first Shakespeare monologue – Paulina in Winter's Tale. I then went to school at the University of Minnesota/Guthrie Theatre.  I'm here because of the High School Shakespeare Competition. It changed my life and put me on a course. (During this portion, Michael Bahr, Education Director, walked by and he and Allie connected – very fun!).
Michael: A while back, I was performing a musical reading and Jeremy Mann (Musical Theatre Director at UCLA and prior director at the Festival) was in the audience. He reached out to me and said "we need to work together." This last winter, he reached out again to see if I would be interested in playing Emile. I put together a video singing "Some Enchanted Evening" and "This Nearly was Mine." And here I am.
What are your impressions of the Festival?
Michael: I'm blown away by the generosity of heart from the people I get to work with. It's wonderful!
Allie: I love this little slice of Shakespeare Heaven. It's unbelievable that I get to work with these outstanding actors. I'm learning so much and having so much fun.
South Pacific opens in preview on June 27 and plays through September 4. You can purchase tickets online at www.bard.org or by calling 800-PLAYTIX.
You can learn more about our production at http://www.bard.org/plays/2015/south-pacific where you'll find a complete cast list and links to director interviews, costume designs and study guides.