Two Senior Staff Members Leaving the Festival Stage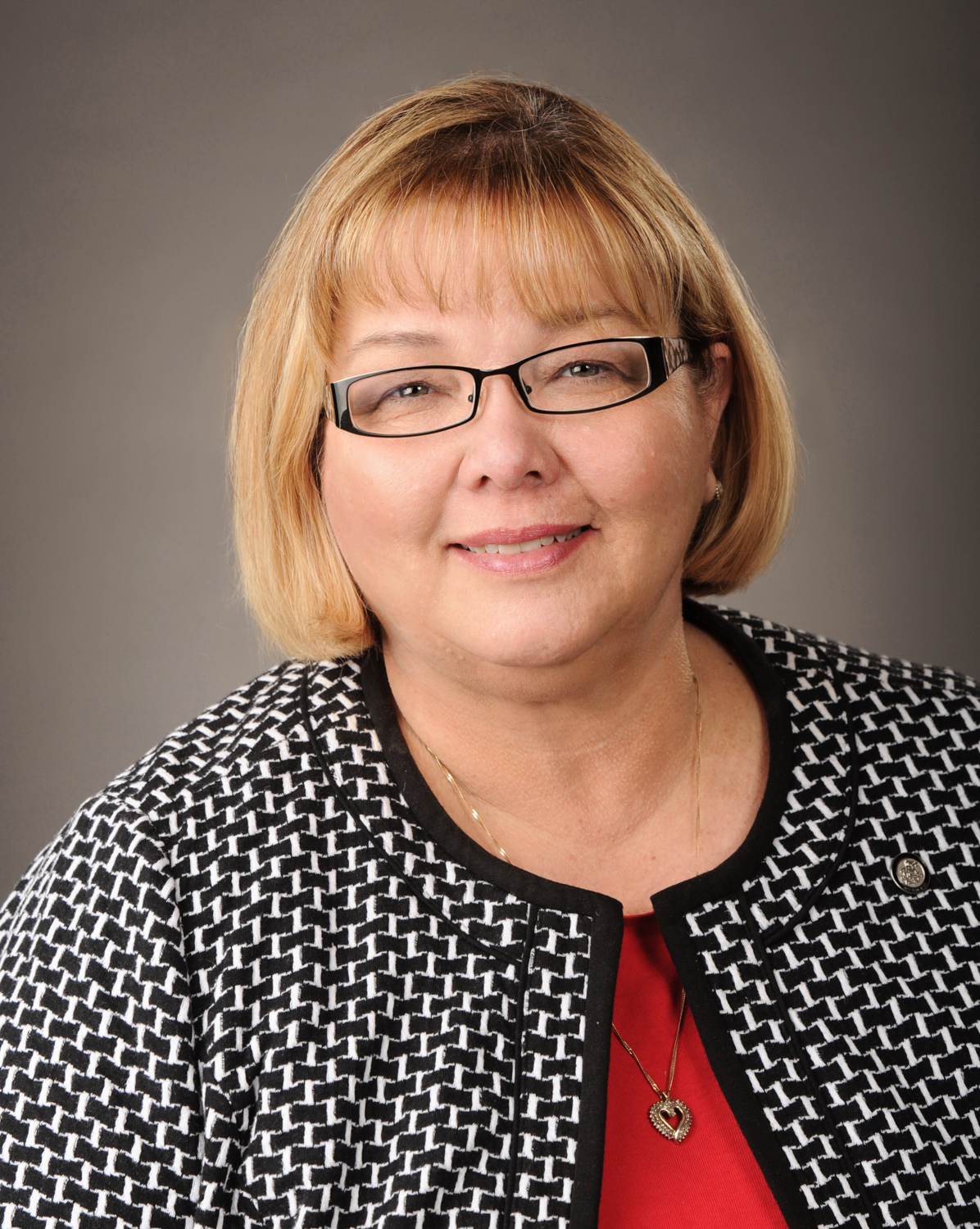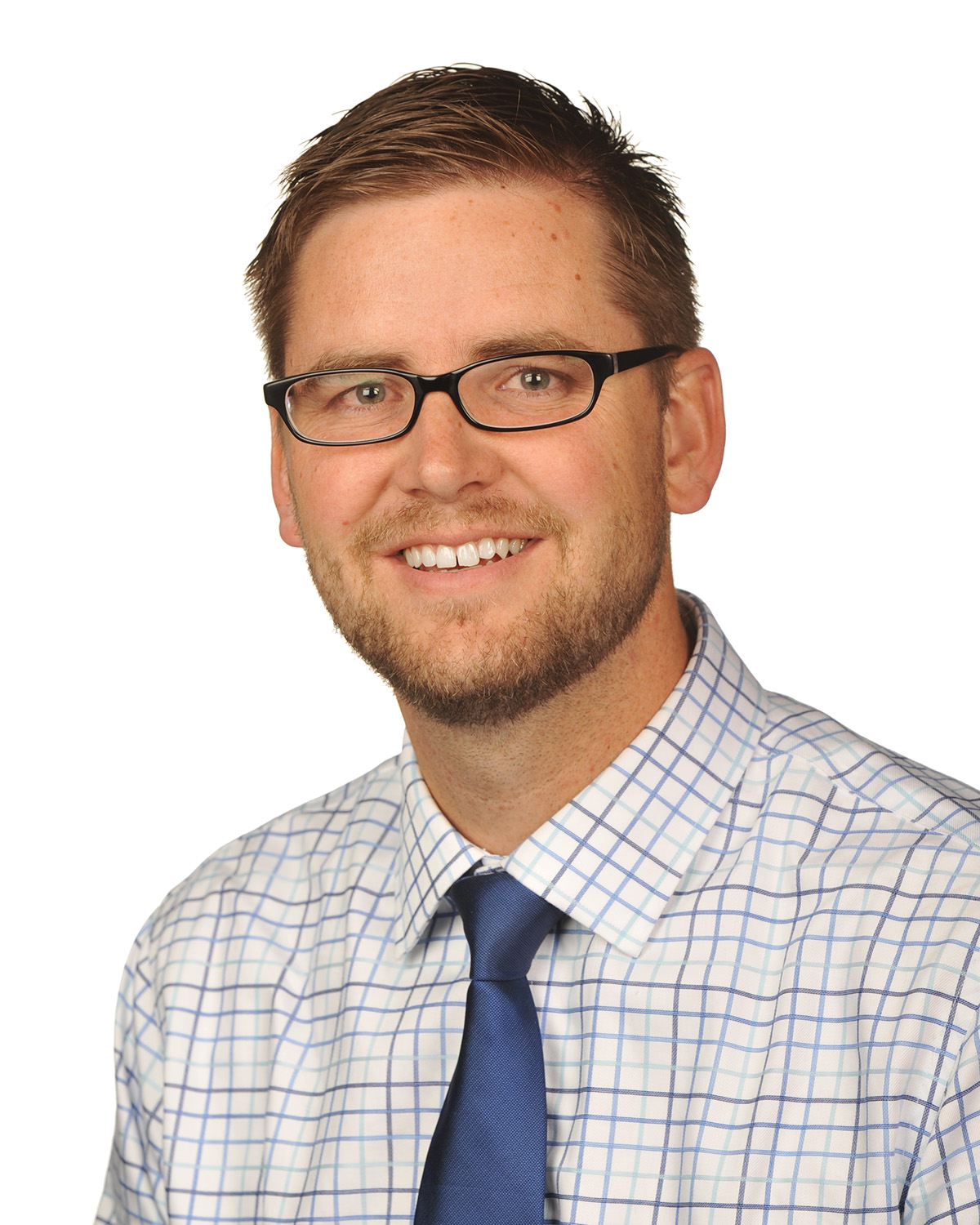 Jyl Shuler
Zachary Murray
CEDAR CITY — Two senior staff members will be taking their bows and exiting the Utah Shakespeare Festival stage this fall. Jyl Shuler, long-time development director, has announced her retirement effective October 31; and Zachary Murray, general manager and recently interim executive director, is taking a new job in the Southern Utah University Budget Office beginning October 1.
"These two individuals have been key players at the Festival," said Executive Producer Frank Mack. "I will personally miss their professionalism, and the Festival as a whole will need to work hard to fill their shoes."
Shuler started at the Festival twenty-eight years ago and has led the development efforts through periods of enormous growth and financial challenge, including the raising of millions of dollars for building the Beverley Center for the Performing Arts which opened in 2016. She will be retiring from her work at the Festival, but will continue her volunteer work in her adopted home of Cedar City.
 "I have had amazing opportunities to get to know and work alongside some of the most dedicated and enthusiastic people on the planet. The Festival staff, board, and volunteers are hard-working, creative, and talented individuals," Shuler said. "With all the great people I have met, my time at the Festival wasn't really work; it was 'getting to know you' every day. What could be better than that?"
"As development director, Jyl filled the vital role of raising contributed income over her long tenure," said Mack. "While she will be missed, it is wonderful to see her enter this next phase of her life, and I wish her much happiness."
Murray started as general manager at the Festival in 2014, and for much of 2017 also filled the role of interim executive director when R. Scott Phillips retired in March. It was only recently that he was able to transition back into the sole job of general manger when Frank Mack was hired to lead the Tony Award-winning organization.
"This is a bittersweet transition for me. I am excited for this opportunity to work in higher education again, but will miss working at the Festival with so many talented and dedicated individuals," said Murray. "The theatre is important to our community and allows people to connect to art and storytelling in a unique way; and, when it comes to storytelling, the Utah Shakespeare Festival is second to none."
Mack also complimented Murray on his tenure at the Festival, noting his acumen in behind-the-scenes accounting, budgeting, and financial management. "This is exactly the kind of critical work few people know about but makes a huge, difference in the success of the organization," he said. "His extraordinary skills will be missed at the Festival, but will continue to serve Southern Utah University in his new role."
The search to fill both positions are now underway at the Festival, with the hope to find the right people and fill the roles as soon as possible.
Tickets are now on sale for the Festival's 56th season, which will run from June 29 to October 21.
The Festival's 2017 season continues through October 21 with performances of How to Fight Loneliness, A Midsummer Night's Dream, The Tavern, and William Shakespeare's Long Lost First Play (abridged). For more information and tickets visit www.bard.org or call 1-800-PLAYTIX.
The Utah Shakespeare Festival is part of the Beverley Taylor Sorenson Center for the Arts at Southern Utah University, which also includes the Southern Utah Museum of Art (SUMA)