Festival Playmakers Announces Auditions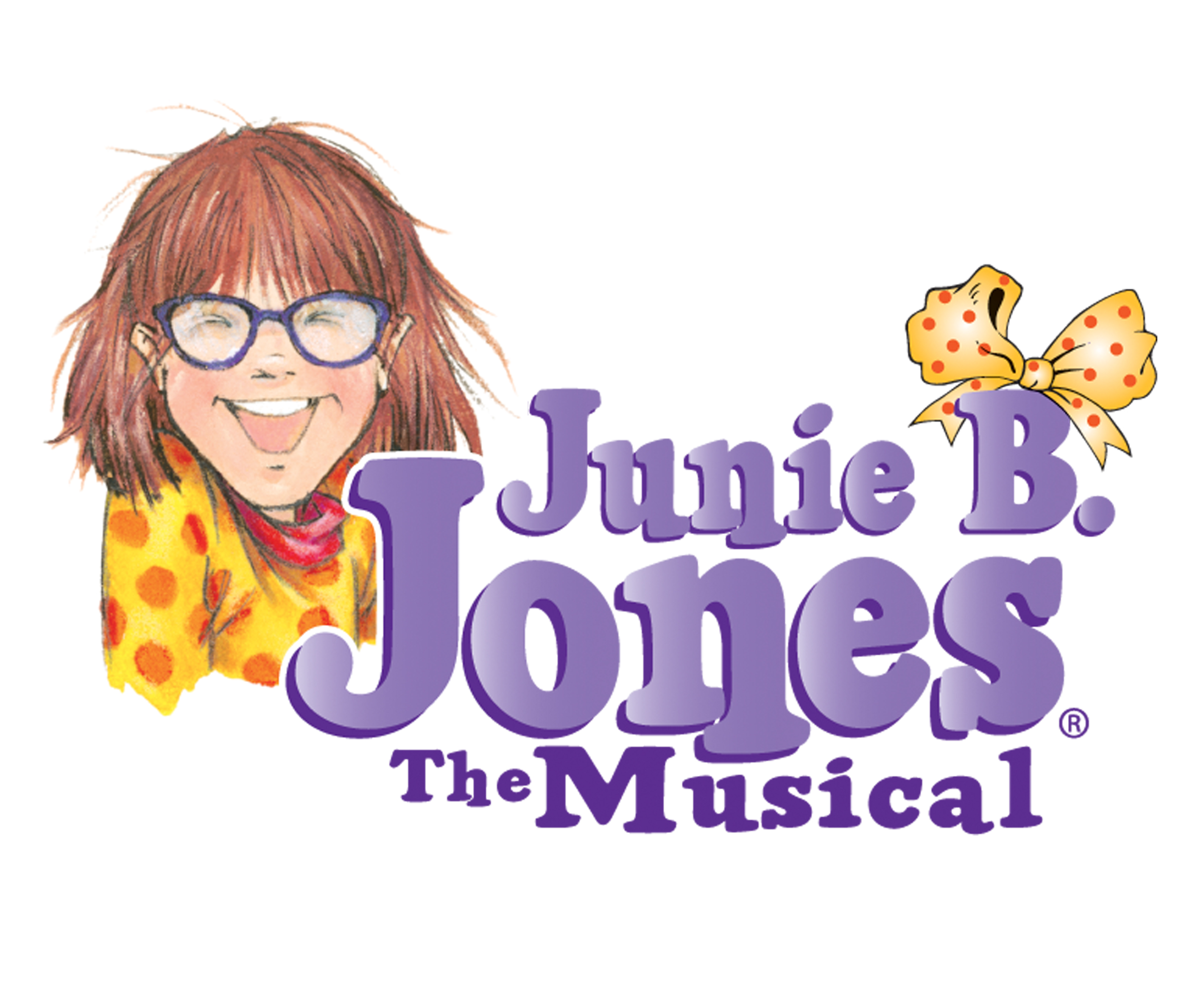 CEDAR CITY, Utah — The Utah Shakespeare Festival recently announced open auditions for children to perform in this spring's Playmakers production of Junie B. Jones, the Musical.
Auditions will be February 2 from 4 to 8 p.m. in the Southern Utah University Auditorium Theatre. Auditions slots will be every 15 minutes, and children will be required to sing one of three songs from the show. Those interested can register for the audition and download the music for the songs at the Festival Playmakers webpage, www.bard.org/playmakers.
Call-back auditions will be the next day, February 3, from 4 to 6 p.m. After those auditions, approximately 20 young actors will be cast.
For those selected, rehearsals will generally be on February 5 to April 4 on Mondays, Wednesdays, and Fridays from 4 to 6 p.m.
To help children prepare, the Festival is offering an audition workshop for anyone interested in auditioning. It will be February 1 from 4 to 6 p.m. in the Southern Utah University Music Center, room 209. The workshop is optional, but can be helpful. "We will focus on the three songs that you will be required to sing at your audition," said Krista Bulloch, Festival education programs manager. "Most of our Playmakers generally find it very useful."                           
Because of construction on the new Beverley Taylor Sorenson Center for the Arts, this year's Playmakers production will be different from those in the past: It will be a traveling show! "The plan is to take our show to all the elementary schools in Iron County," said Michael Bahr, Festival education director. Performances will be April 7–8 and 11–15. They will alternate between morning and afternoon times.
In addition, the Playmakers will present one public performance on April 6 at Canyon View Middle School, starting at 7:30 p.m.
Junie B. Jones, the Musical is a delightful adaptation of four of Barbara Park's best-selling books brought to life in a genuinely comical musical. It features a tremendously loveable character on her first day of first grade, as well as fun-filled songs and action designed to captivate the minds of elementary and secondary school students.
For more information, call 435-865-8333 or visit the webpage at www.bard.org/playmakers.